---
Bend's Premier Audiology and Hearing Health Center
---
---

How can you be sure which hearing aid is right for you?
At Pacific Northwest Audiology, we believe the only way to know which hearing aid is right for you is to experience the benefits in your day-to-day life. That is why we created a hassle-free, no-pressure process that truly puts you in the driver's seat.
Here's how it works:
Make an appointment for an initial hearing evaluation.

Take home a state-of-the-art hearing aid with no commitment or deposit required

Take your time evaluating which hearing aid suits you best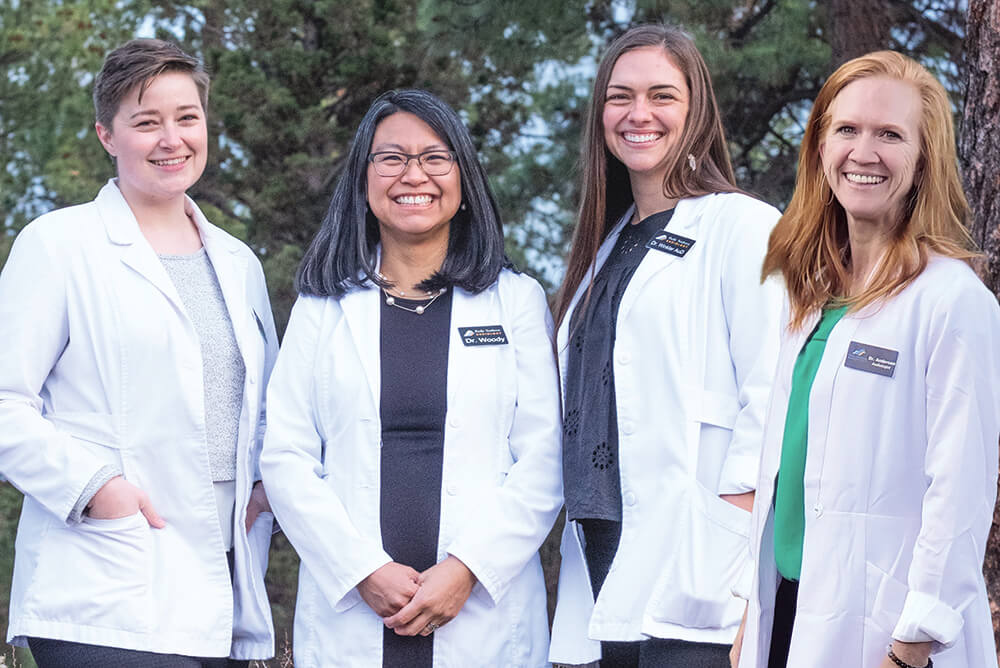 Meet the Team
Local and independently owned, Pacific Northwest Audiology is the place you want to be for expert audiological care of your hearing health – from mild to severe hearing loss to tinnitus treatment to earwax removal and more. Our professional team will treat you like family with an education-based treatment process designed to help you make the best decision and achieve the optimal solution for your needs. We earn your trust by offering technology from all the leading manufacturers, giving you all the time you need so you feel confident in your treatment plan, and caring for you long after with years of service and support. As a team, we've discovered what we love in life (cookies and wine top the list!) and it is our passion to help you get back to fully enjoying what you love about yours.

"I love my new Widex hearing aids! I can easily set the direction of my hearing aids towards what I want to hear right from my phone. Dr. Penner was very helpful teaching me how to use them and adjust things from my phone. I would recommend these hearing aids to anyone-especially if they have tinnitus."

- Corinne C.
"Very thorough and highly individualized treatment from start to finish. All of my technical questions were answered in detail without any pressure or rush. My Widex hearing aids were fitted and programmed to my personal preferences and needs. I am 100% satisfied and highly recommend Dr. Winkler at Pacific Northwest Audiology to anyone that is the least bit tentative about seeking hearing assistance."

- Fred W.