The Problem
If you have severe or profound hearing loss, traditional hearing aids might not help you hear well enough to communicate, but there is another option. A cochlear implant may be the solution you've been looking for. It will help you hear the sounds and could restore your ability to understand speech.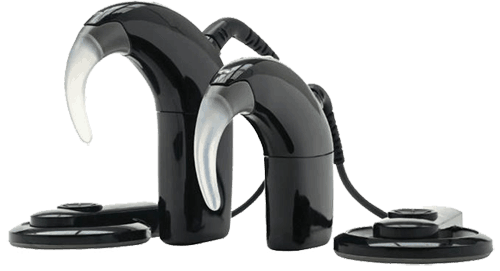 Do You Have Profound Hearing Loss?
Have You Already Tried Hearing Aids To No Avail? You May Be A Good Candidate For A Cochlear Implant!
"BEST EVER…I was having problems with my Cochlear Implant clarity and when my husband was getting his hearing aids repaired I asked if they adjusted CI's or if they knew who did. NWA said they could make adjustments for me and got me in within a few days. Dr Li listen to my concerns and other issues, did some testing and then reviewed the test results with me before making the adjustments. It was the best experience to date with my MED-EL implant. Afterwards I got a detailed report of the results."

C.C., Bend OR.
What We Bring To The Table
Board Certified Doctors of Audiology
More than 900 5-Star reviews!
Expertise to determine if an implant will benefit you
Expertise in pre-surgical testing and evaluation
Expertise in post-surgical implant programming & activation!
Expertise in post-surgical therapy and support!
Real People...Real Stories...Real Satisfaction!