WHAT WE OFFER
If you have severe or profound hearing loss, traditional hearing aids might not help you hear well enough to communicate, but there is another option.
A cochlear implant may be the solution you've been looking for. It will help you hear the sounds and could restore your ability to understand speech. Our audiologists can provide pre-surgical testing, counseling and referrals as well as follow-up care including CI programing and ongoing care.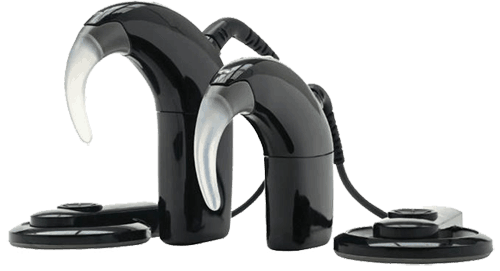 What We Bring To The Table
Board Certified Doctors of Audiology
Expertise to determine if an implant will benefit you
Expertise in pre-surgical testing and evaluation
Expertise in post-surgical implant programming & activation!
Expertise in post-surgical therapy and support!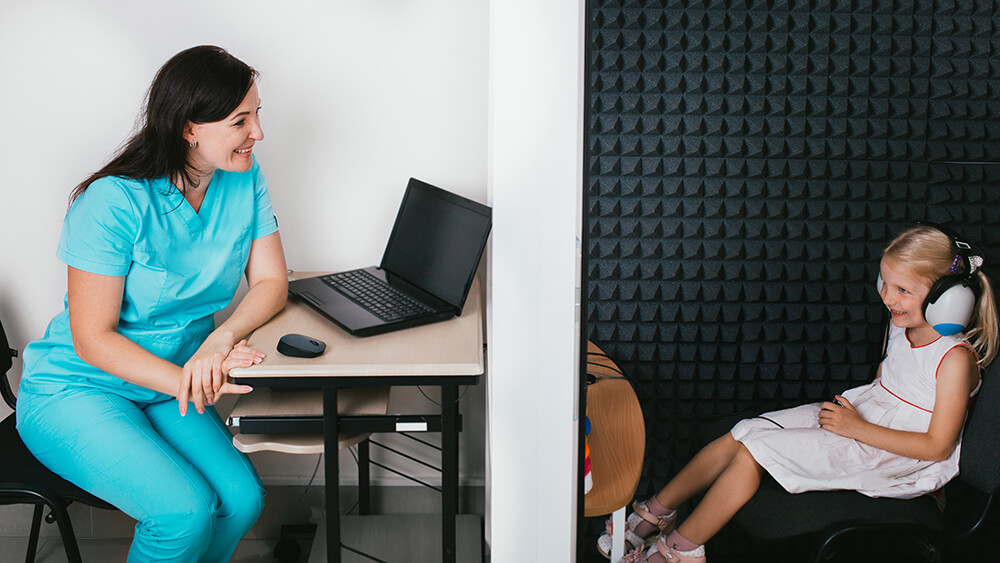 Pediatric Hearing Services
At Pacific Northwest Audiology, we understand the unique needs of children when it comes to their hearing health.
We are proud to offer comprehensive hearing services specifically tailored for pediatric patients. Our team of experienced audiologists specializes in working with children of all ages, from infants to teenagers, ensuring that they receive the best possible care for their hearing needs.