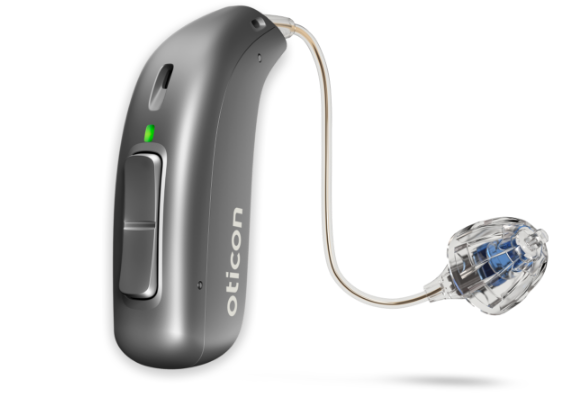 I Want to Take the Hearing Aid Test Drive
Make Sure It's a Fit, Before You Commit
At Pacific Northwest Audiology, we believe the only way to know which hearing aid is right for you is to experience the benefits in your day-to-day life.
Here's how it works:
Make an appointment for an initial hearing evaluation.
Take home a state-of-the-art hearing aid with no commitment or deposit required
Take your time evaluating which hearing aid suits you best
---
What Clients Say About Us
I love my new Widex hearing aids! I can easily set the direction of my hearing aids towards what I want to hear right from my phone. Dr. Penner was very helpful teaching me how to use them and adjust things from my phone. I would recommend these hearing aids to anyone-especially if they have tinnitus.