We Listen - we hear you - we care!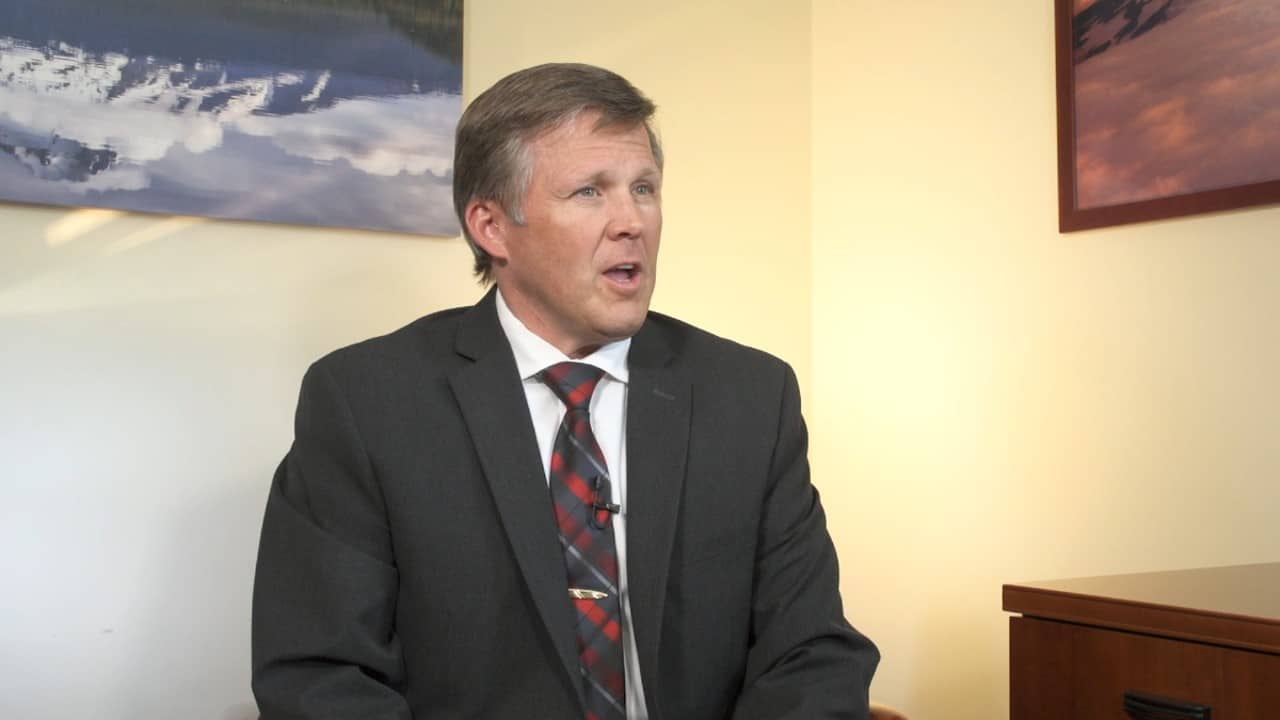 Q: When did you first notice your hearing loss?
Ans: It really became prevalent  when my grandchildren were born, roughly 10 years ago. When they started talking, I couldn't really understand them.
Doug Aymond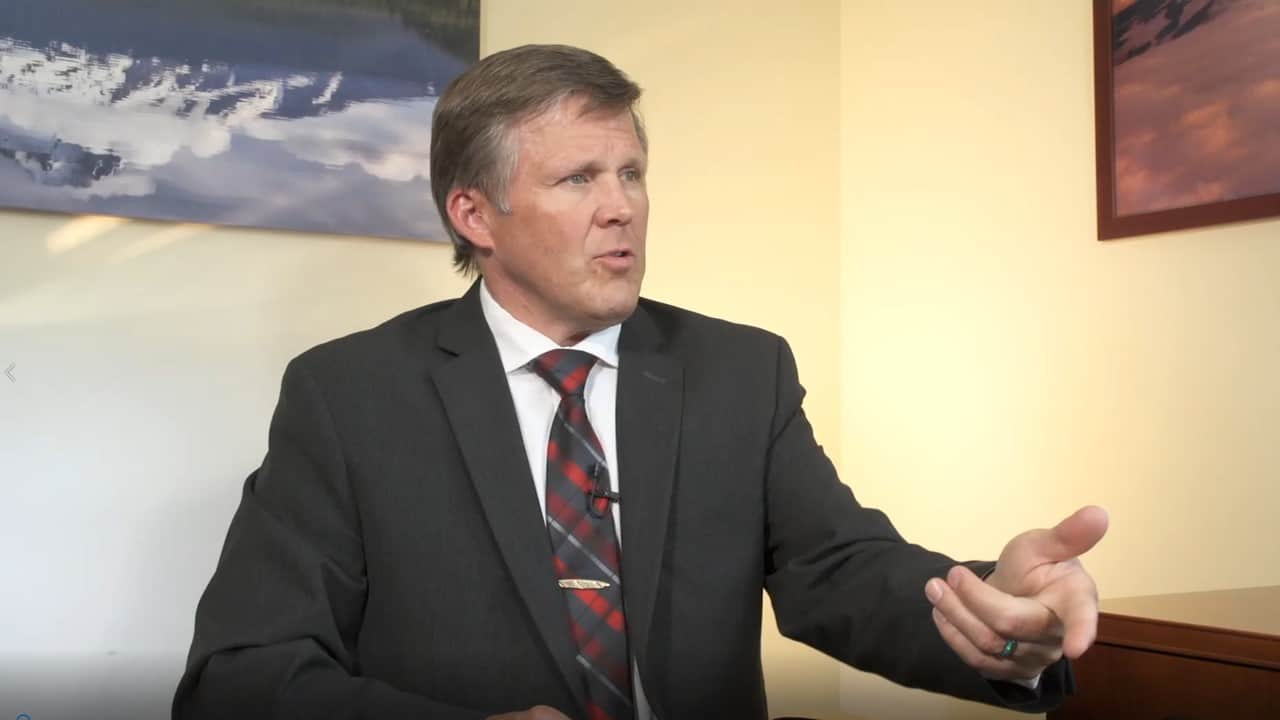 Q: What would you tell others who suspect they have hearing problems?
Ans: 

Get a hearing test. Get the evaluation, the speech mapping, the full gamut, and just see what you've been missing. This allowed me to get back to being me.
Doug Aymond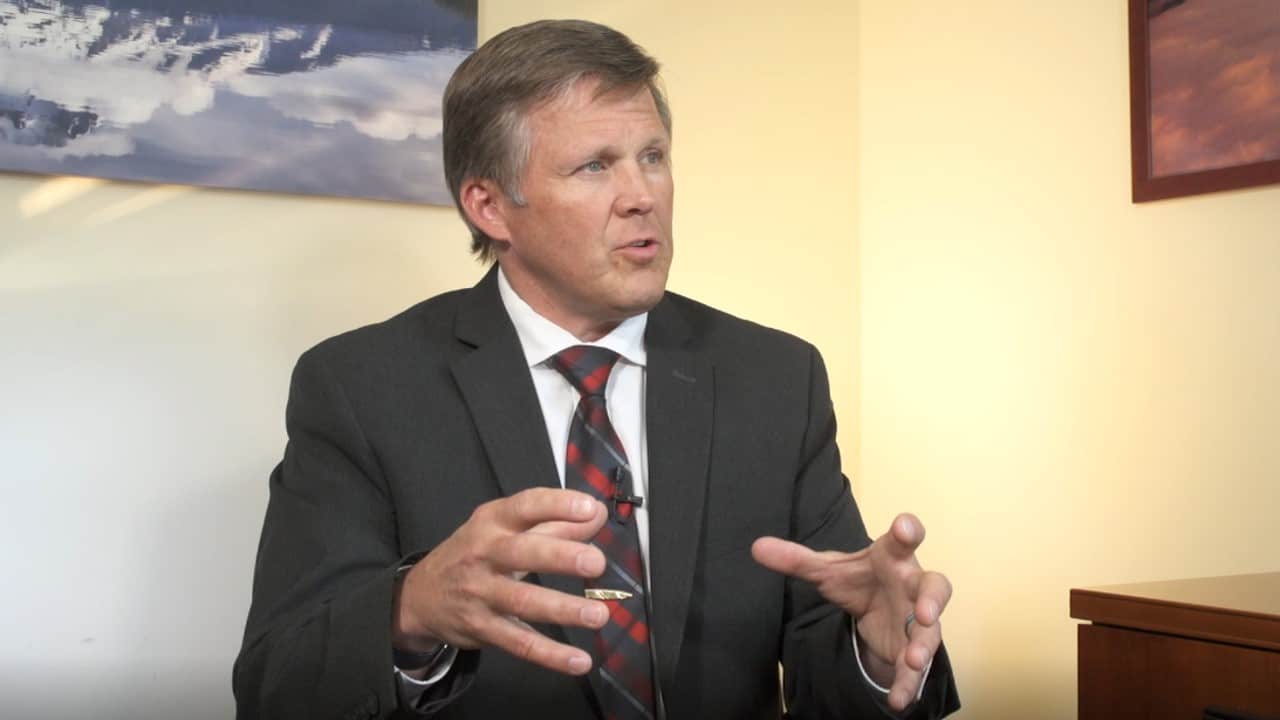 Q: Why did you choose Pacific Northwest Audiology as your provider? 
Ans: Well, the whole team just cares. I mean, none of my questions go unanswered. None of my requests go unfilled. I'm able to get technology – It's wonderful!
Doug Aymond
You Have High Expectations
...And We Deliver!