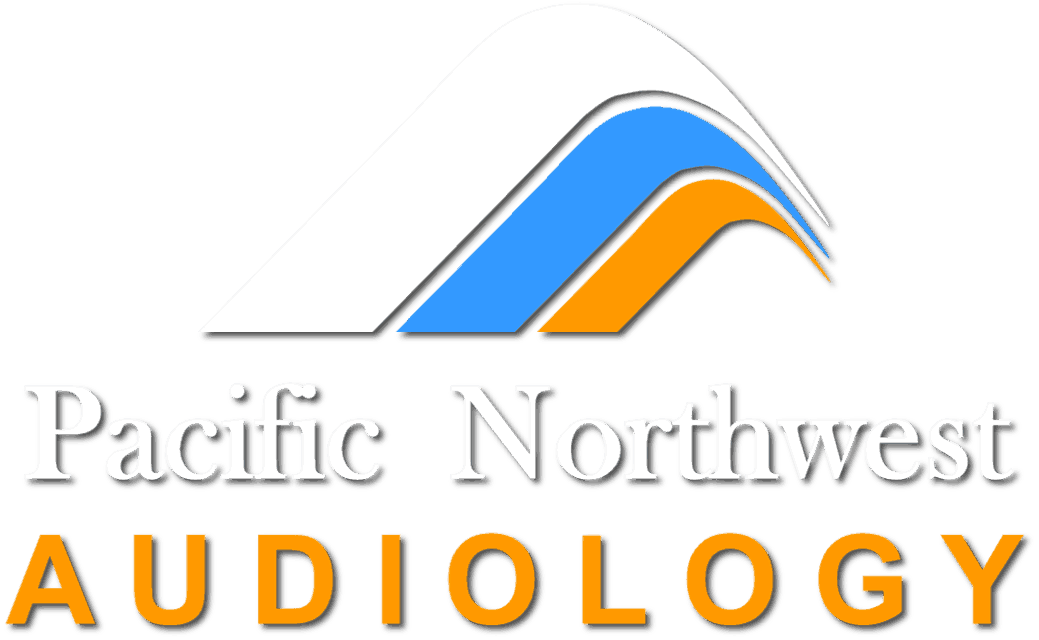 most Hearing aid fitters Use the manufacturer's "first guess"
to save time, but this often leads to a poor fitting
we never guess! We Use real ear Speech Mapping To optimize
your hearing aids for speech clarity, even in background noise!
Call (541) 678-5698
We are the hearing aid experts!
what we bring to the table
– Board Certified Doctors of Audiology
– More than 500 5-Star reviews!
– All brands and technology levels of hearing aids
– Bluetooth enabled hearing aids for iOS and Android
– Real Ear Speech Mapping to ensure a precise fitting
– Try before you buy hearing aids!
Are you ready begin your journey to better hearing?
Real people ...real stories ...real satisfaction!
Your story can have a Happy Ending too!
Do you need help with hearing aids?
You have questions? Our Doctors have Answers!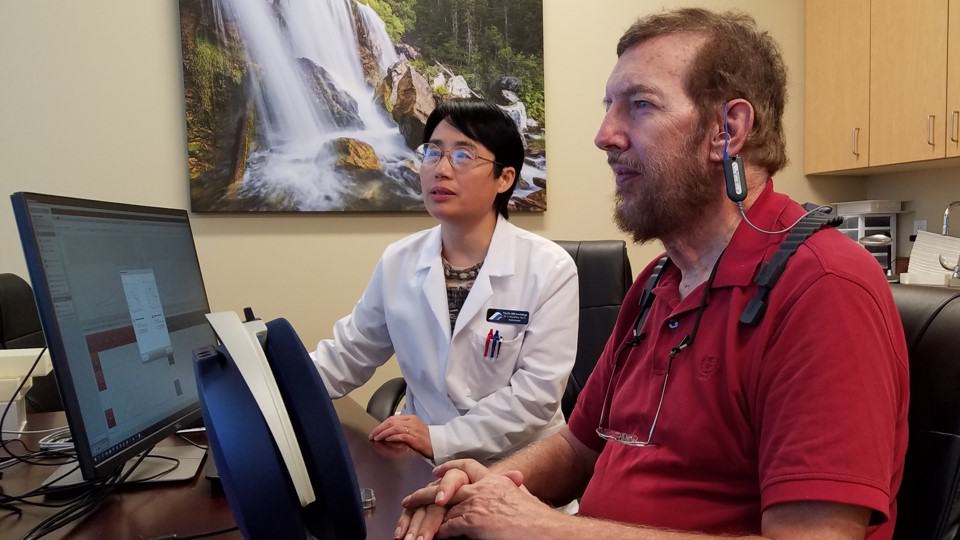 Dr. Li-Korotky AuD, PhD, F-AAA
Board Certified Audiologist 
Dr. Li is an acclaimed Audiologist with AuD & PhD credentials. She is a Gold Member of The American Tinnitus Assn with 20+ years of research & clinical experience. Dr Li is also an accomplished expert in Speech Mapping science, so you can be sure your hearing aids will be fit precisely to your hearing loss prescription and lifestyle goals.
Dr. Alison Benner AuD, F-AAA
Board Certified Audiologist 
Dr. Benner is a highly respected Audiologist with AuD Credentials and more than 10 years of research and clinical practice experience. Dr. Benner has many years of experience in the scientific application of Speech Mapping to hearing aid fitting, part of our best practices at Pacific Northwest Audiology.
We reimagined the look, feel and experience of hearing care...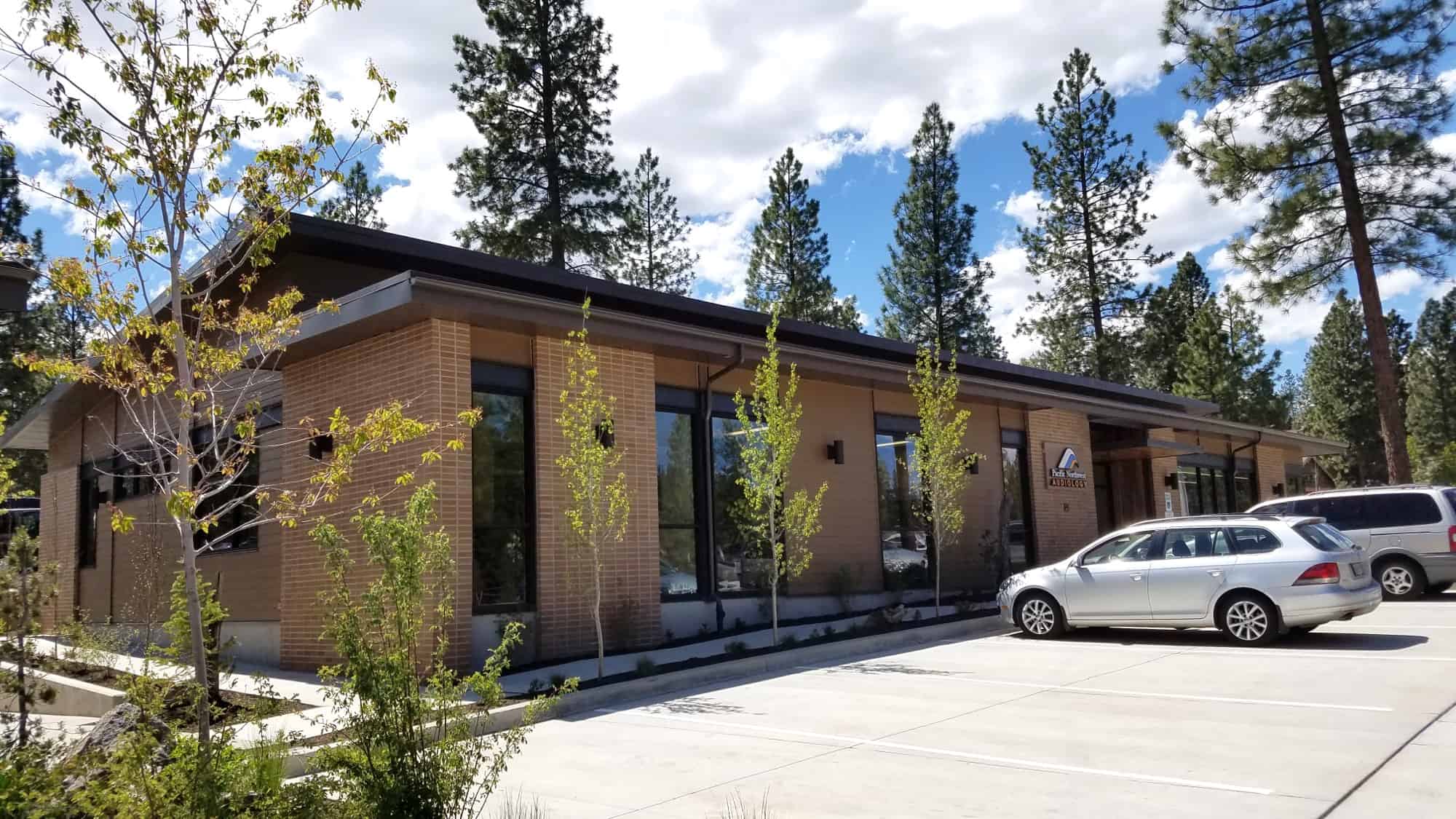 Our beautiful, easily accessible Hearing Innovations Center.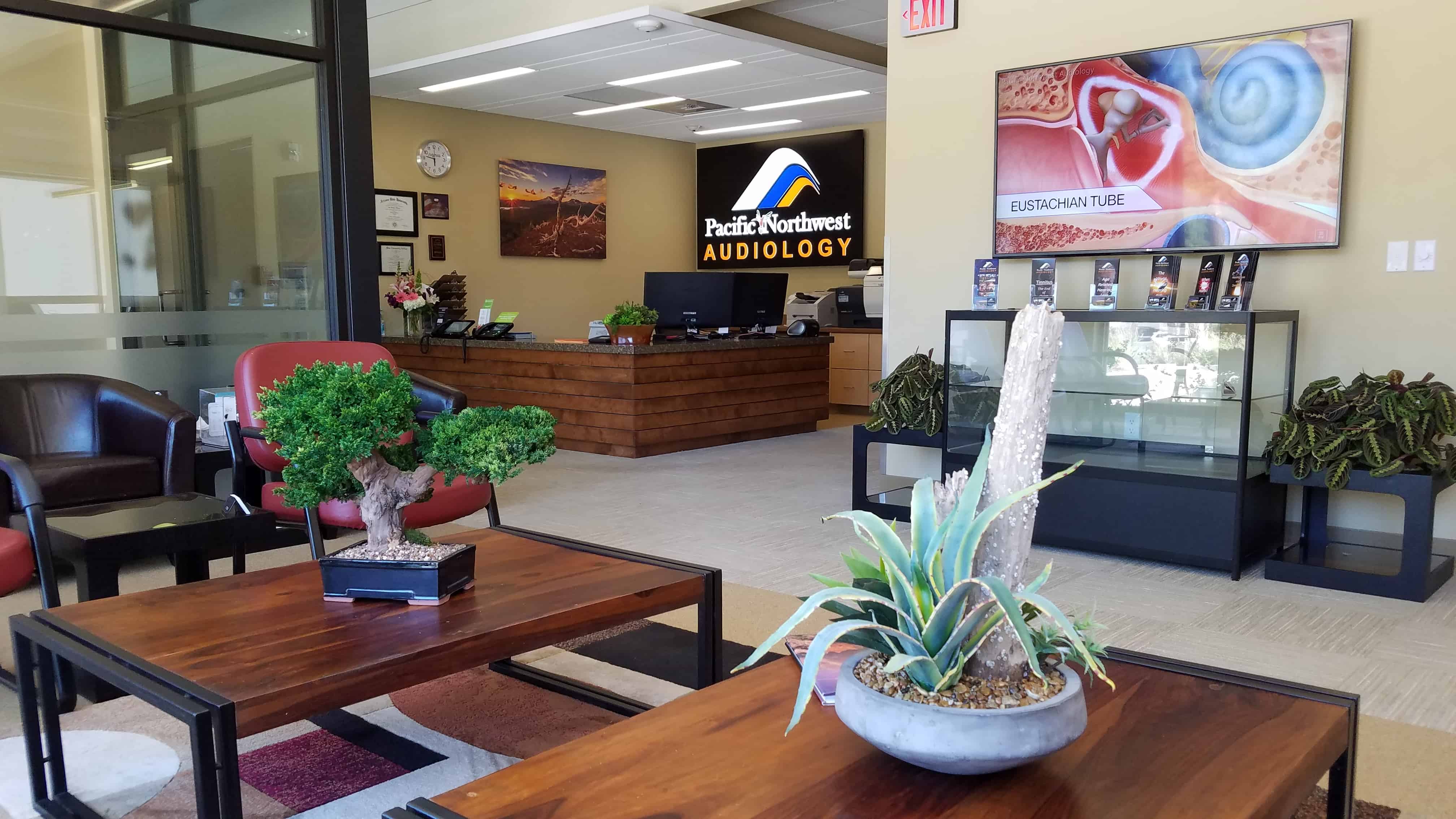 We spared no expense in creating a memorable experience!
Dr. Li-Korotky, and Dr. Benner have more than 50 years of combined research and clinical experience. The Doctors stand out among their peers by observing clinical best practices, including Real Ear Speech Mapping (RESM) to ensure a precise hearing aid fitting. RESM is the only way to verify that your hearing aids are programmed correctly to meet the prescription for your hearing loss, yet only 2 or 3 out of ten Hearing Care Professionals use this technology when they fit hearing aids. With their knowledge, skill, and tools, our Doctors have a unique ability to find and program the right hearing aids for your unique hearing loss prescription, lifestyle requirements, and budget.
Pacific Northwest Audiology also highlights the latest hearing aid enhancement tech in our Hearing Innovations Center, including hearing apps that will connect your hearing aids wirelessly to your TV and smart phone for both iOS and Android devices…so you can be truly connected to your world.
Here's the bottom line: If your hearing aids aren't fit using RESM, you will NOT likely get their full benefit. And if your hearing care professional doesn't use RESM, find one that does! 


Are you ready to begin your story?
We hate Spam. The information you provide will remain private