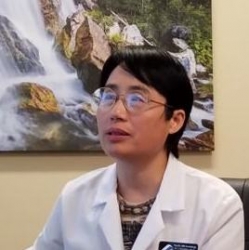 Dr. Li is one of the most accomplished audiologists in the country. She has more than 20 years of research and clinical experience, and she has written more than 100 scientific studies.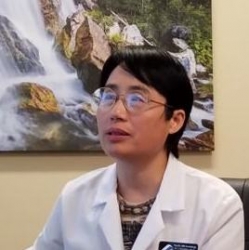 Latest posts by Dr. Li-Korotky (see all)
Around 100 people attended our annual party, and no one left disappointed.