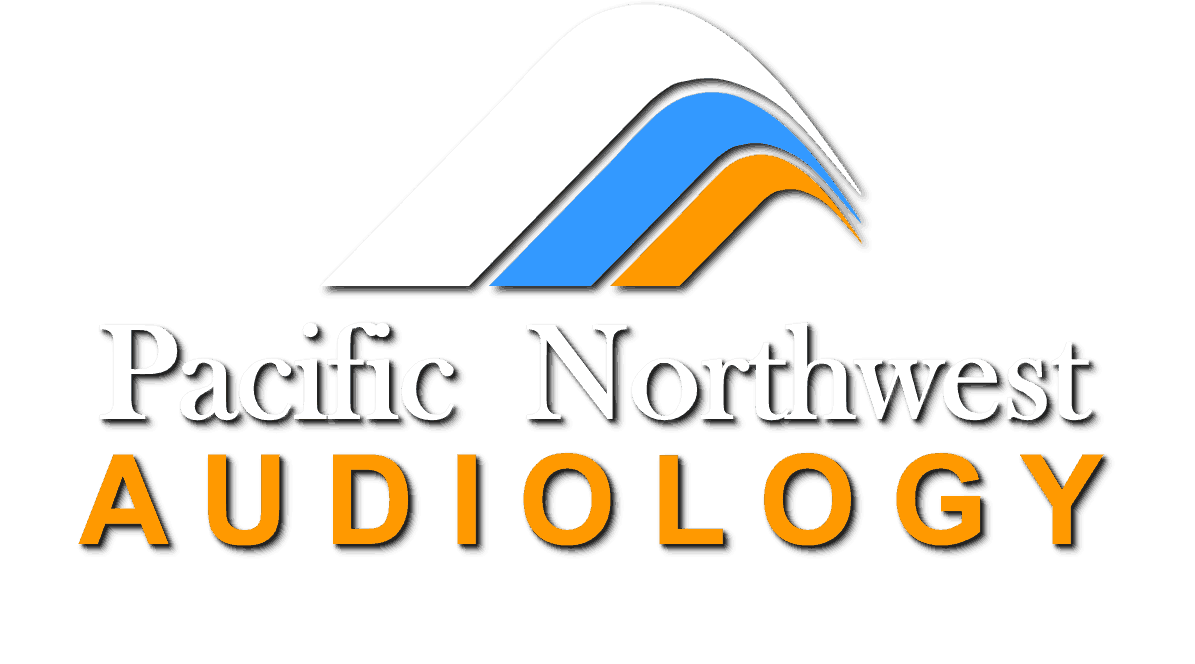 Board Certified Doctors of Audiology!
We are the hearing Doctors and we know hearing aids!
we Don't use "default" settings
to fit your hearing aids
we use "Real Ear Speech mapping" to
custom fit your hearing aids!
what we bring to the table
Board Certified Doctor of Audiology
More than 1000 5-Star reviews!
All brands and tech levels of hearing aids
Bluetooth enabled hearing aids for iOS and Android
Real Ear Speech Mapping to ensure a precise fitting
Try before you buy hearing aids!
Are you ready for a better hearing experience?
this is where it gets real
We Listen - we hear you - we care!
and we've earned 1000+ 5-star reviews!
do you want a precise hearing aid fitting?
reputation - credentials - results!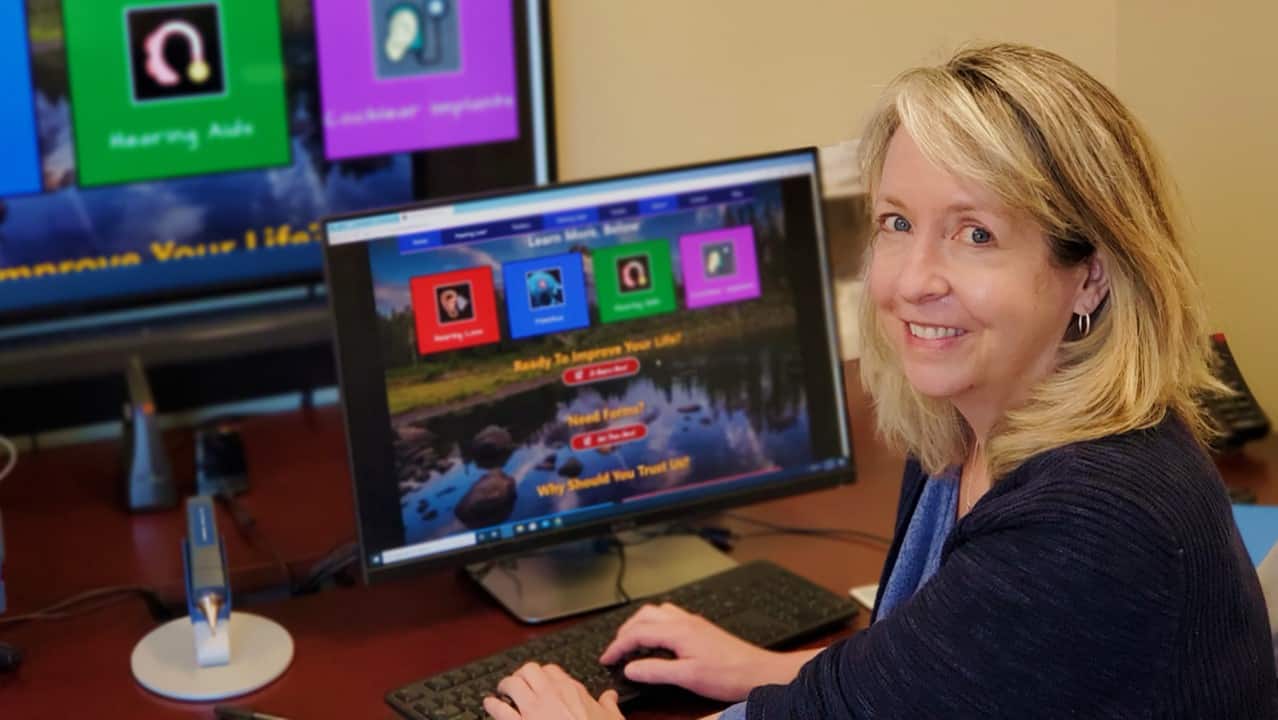 Dr. Pamela Beth Cain AuD, CCC-A
Doctor of Audiology 
Dr. Cain has a Doctor of Audiology degree and extensive experience in clinical audiology, including comprehensive audiological evaluations and the most current treatments for hearing loss.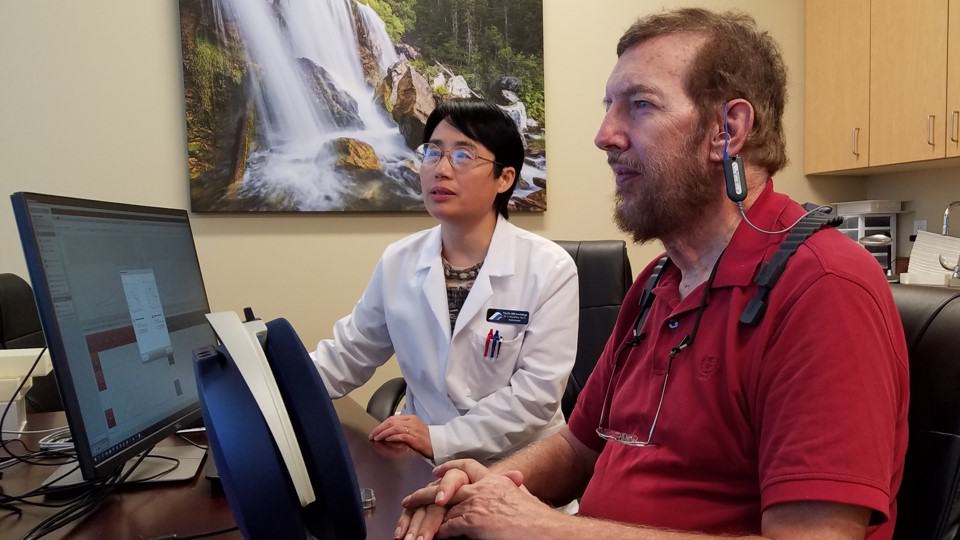 Dr. Li-Korotky AuD, PhD, CCC-A, F-AAA
Board Certified Doctor of Audiology 
Dr. Li has 2 doctor degrees and she has achieved the level of excellence in the field of Audiology (CCC-A), with 25+ years of research and clinical experience and 100+ scientific publications!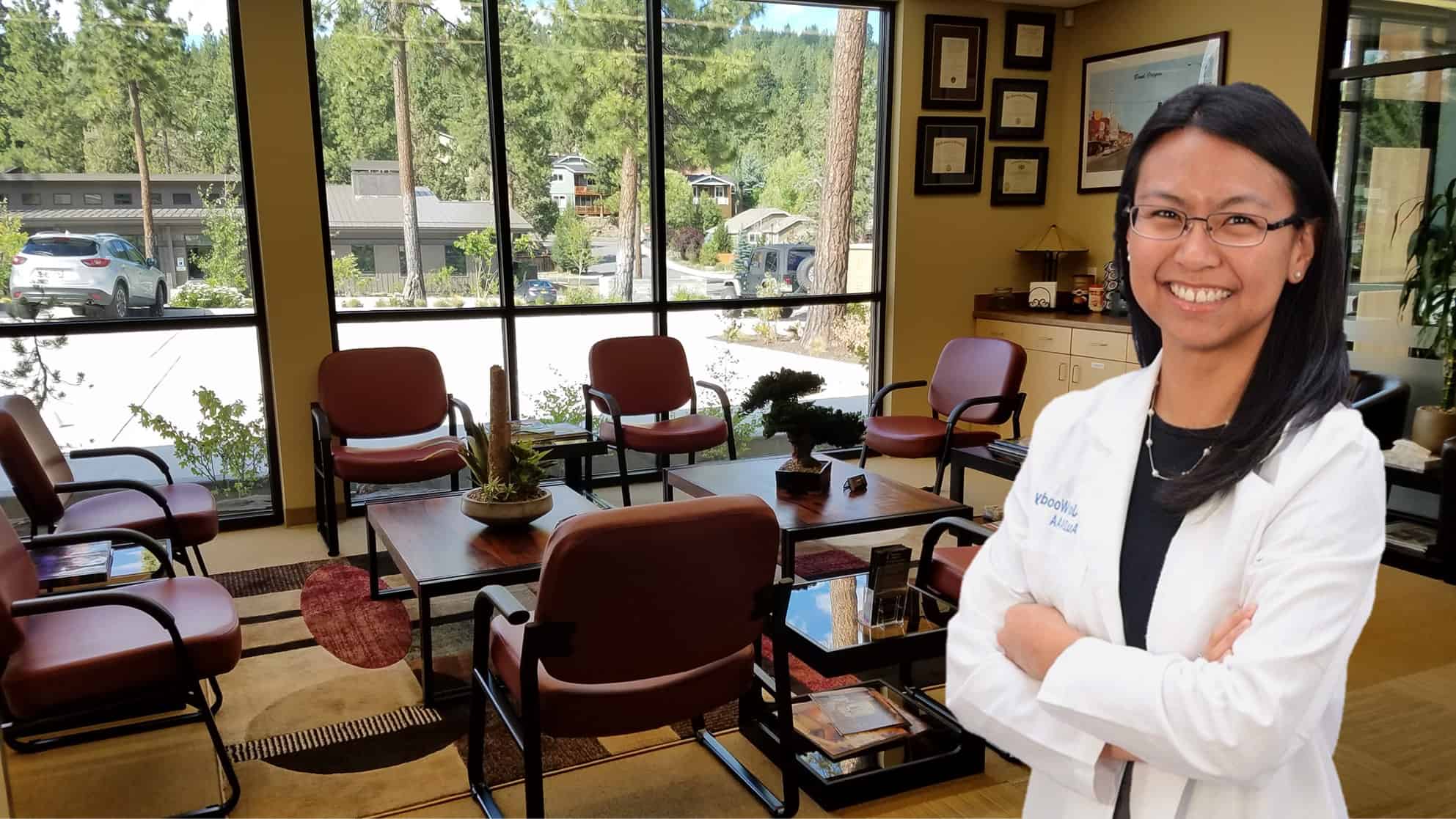 Dr. Woody AuD, F-AAA
Board Certified Doctor of Audiology
Dr. Woody is a Board Certified Audiologist with a Doctor of Audiology degree from the celebrated University of Pittsburgh AuD program. The Doctor is an expert in hearing enhancement technologies.
Dr. Li-Korotky, Dr Woody and Dr. Cain have extensive research and clinical experience. They stand out among their peers by observing clinical best practices, including Real Ear Speech Mapping (RESM) to ensure a precise hearing aid fitting. RESM is the only way to verify that your hearing aids are programmed correctly to meet the prescription for your hearing loss, yet only 2 or 3 out of ten Hearing Care Professionals use this technology when they fit hearing aids.
With their knowledge, skill, and fitting expertise, our Doctors have a unique ability to find and precisely fit the right hearing aids for your unique hearing loss prescription, lifestyle requirements, and budget.
Pacific Northwest Audiology highlights the latest hearing aid enhancement tech in our Hearing Innovations Center, including hearing apps that will connect your hearing aids wirelessly to your TV and smart phone for both iOS and Android devices…so you can be truly connected to your world.
Here's the bottom line: If your hearing aids aren't fit using RESM, you will likely NOT get their full benefit. If your hearing care professional doesn't use RESM, find one who does! 
We re-imagined hearing care...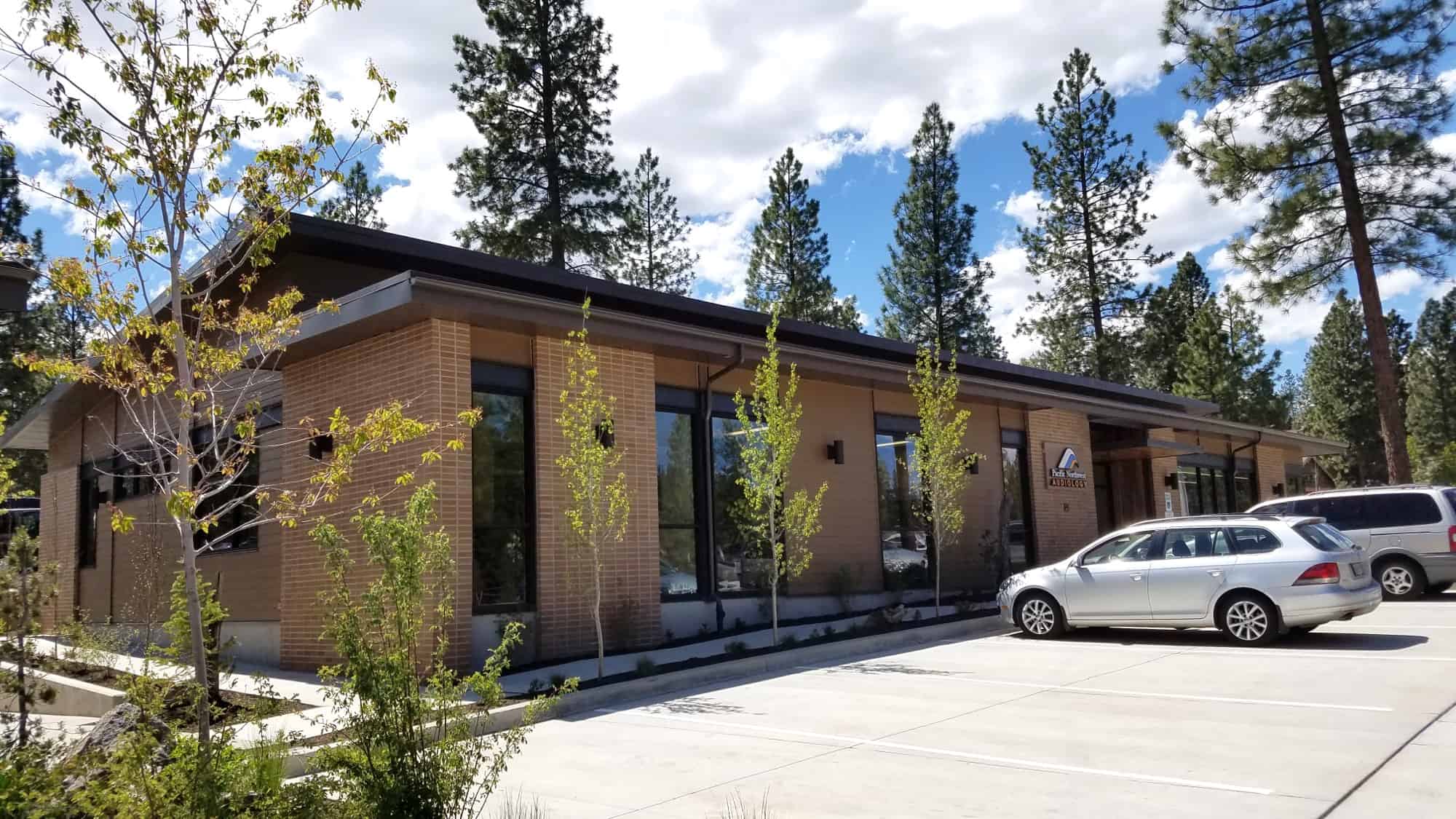 Our beautiful, easily accessible Hearing Innovations Center.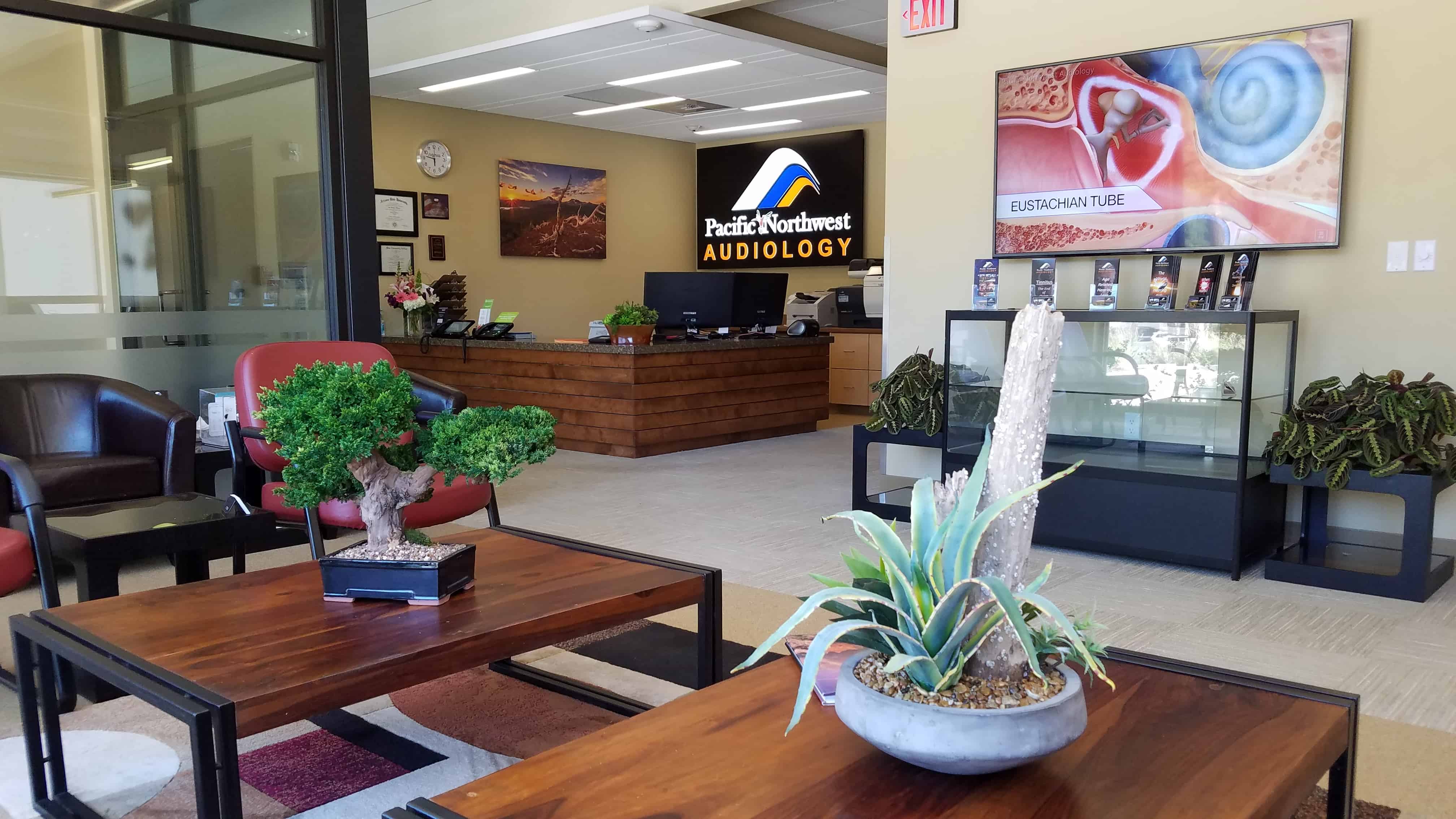 We spared no expense in creating a memorable experience!
Would you like to hear with clarity?