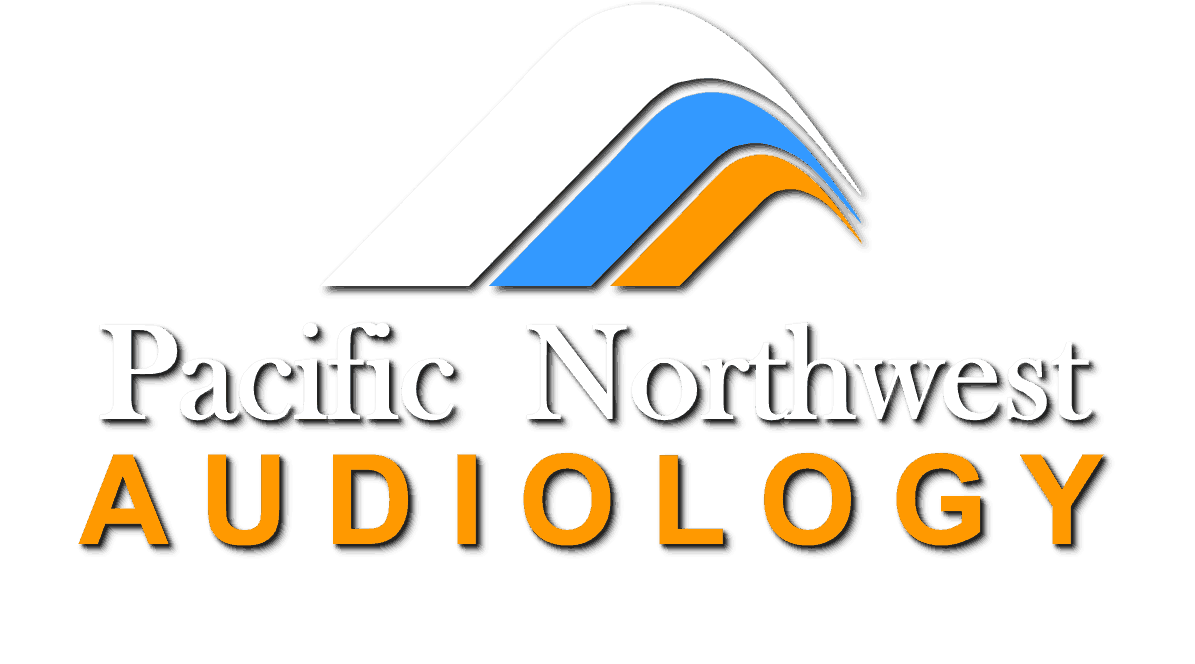 Board Certified Doctors of Audiology!
We are the hearing experts and we know hearing aids!
we wON'T fit your hearing aids
with a manufacturer's "short-cut!"
we wILL "Speech map" your hearing aids
to precisely match your hearing loss!
We are doctors of Audiology - we know hearing aids!
what we bring to the table
Board Certified Doctor of Audiology
More than 900 5-Star reviews!
All brands and tech levels of hearing aids
Bluetooth enabled hearing aids for iOS and Android
Real Ear Speech Mapping to ensure a precise fitting
Try before you buy hearing aids!
Are you ready for a better hearing experience?
this is where it gets real
We Listen - we hear you - we care!
and you've given us 900+ 5-star reviews!
do you want a precise hearing aid fitting?
reputation - credentials - results!
Dr. Li has 2 doctor degrees and 25 years of research & clinical experience. She is a world class audiologist with more than 100 publications!
Dr. Woody is an eminent audiologist with a Doctor of Audiology degree from the celebrated University of Pittsburgh AuD program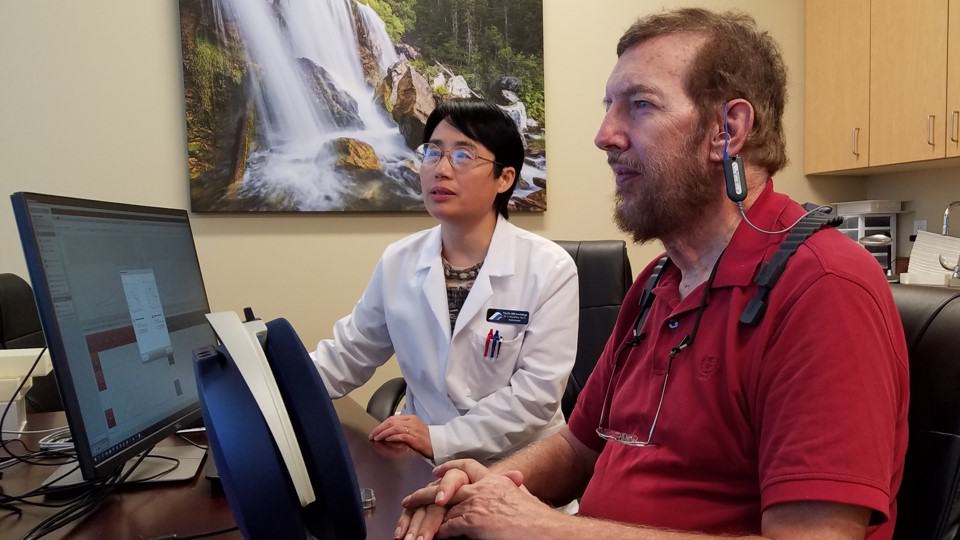 Dr. Li-Korotky AuD, PhD, CCC-A, F-AAA
Board Certified Audiologist 
Dr. Li is an acclaimed Audiologist with AuD & PhD credentials. She has more than 25 years of research and clinical experience, and she has authored more than 100 scientific research studies. Dr. Li is one of the most accomplished audiologists in the country!
The Doctor stands out among her peers because her credentials, experience and success with patients far exceed those of her peers. Dr. Li knows hearing loss and she will help you fully engage with the people and activities that are important to you. 
Dr. Li is our chief audiologist and CEO. With her knowledge, experience and desire, Dr. Li will vastly improve the quality of your life!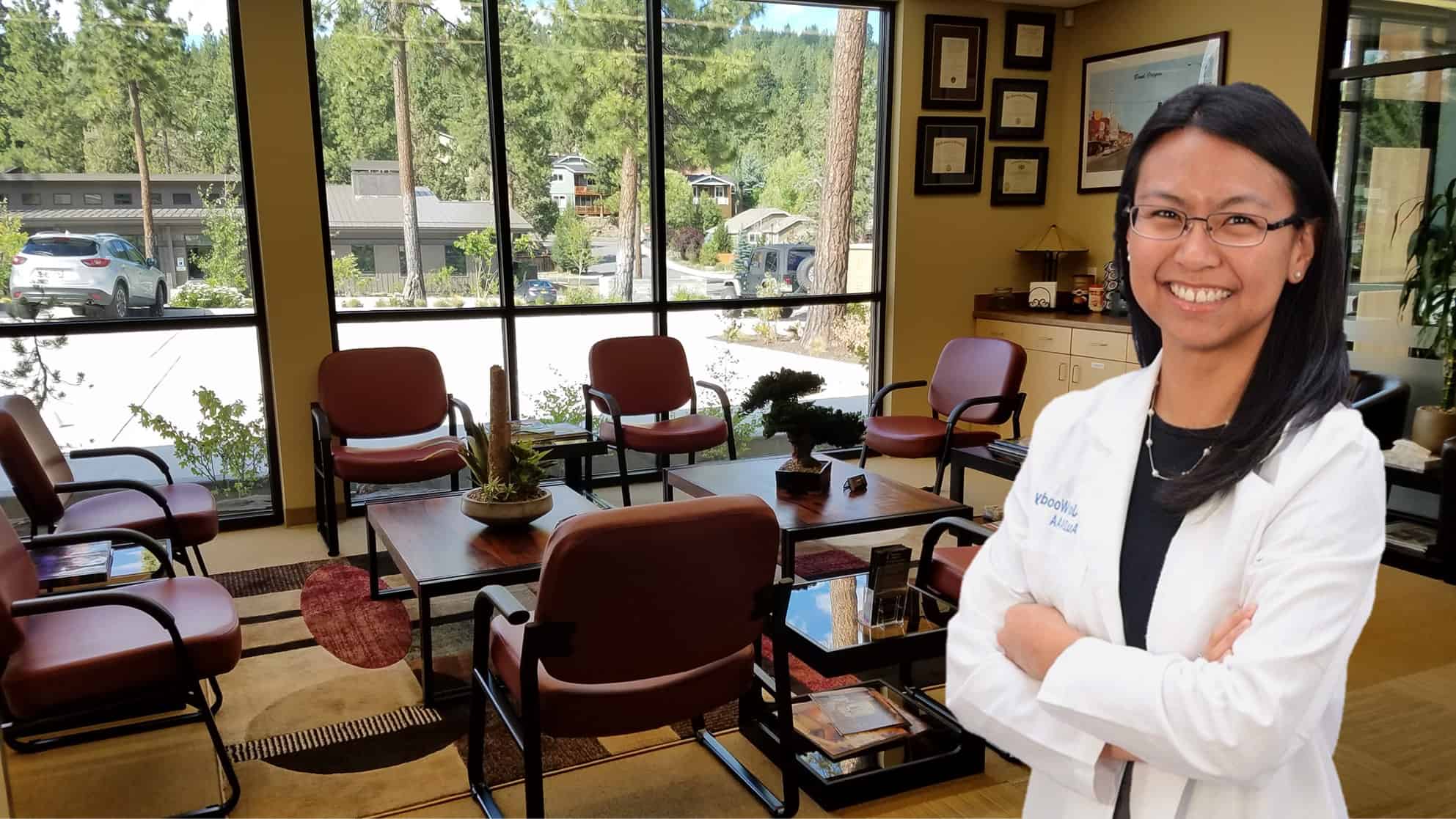 Dr. Mary Joyce Woody AuD, F-AAA
Doctor of Audiology
Dr. Woody earned a Clinical Doctor of Audiology degree from the University of Pittsburgh, and worked in private practice for seven years before coming to Pacific Northwest Audiology. 
While the Doctor gained valuable clinical insights during the years after her graduation, she decided that patients need to be involved in every aspect of their care, so she hunted for a clinic where she could refocus on ensuring patients are properly educated about hearing, hearing healthcare and hearing aids. 
At Pacific Northwest Audiology, Dr. Woody found a clinic that aligned with her expectations, and we found an audiologist that aligned with ours!
Dr. Li-Korotky and Dr Woody have extensive research and clinical experience. They stand out among their peers by observing clinical best practices, including Real Ear Speech Mapping (RESM) to ensure a precise hearing aid fitting. RESM is the only way to verify that your hearing aids are programmed correctly to meet the prescription for your hearing loss, yet only 2 or 3 out of ten Hearing Care Professionals use this technology when they fit hearing aids.
With their knowledge, skill, and tools, our Doctors have a unique ability to find and precisely fit the right hearing aids for your unique hearing loss prescription, lifestyle requirements, and budget.
Pacific Northwest Audiology highlights the latest hearing aid enhancement tech in our Hearing Innovations Center, including hearing apps that will connect your hearing aids wirelessly to your TV and smart phone for both iOS and Android devices…so you can be truly connected to your world.
Here's the bottom line: If your hearing aids aren't fit using RESM, you will likely NOT get their full benefit. If your hearing care professional doesn't use RESM, find one that does!
We re-imagined the experience of hearing care...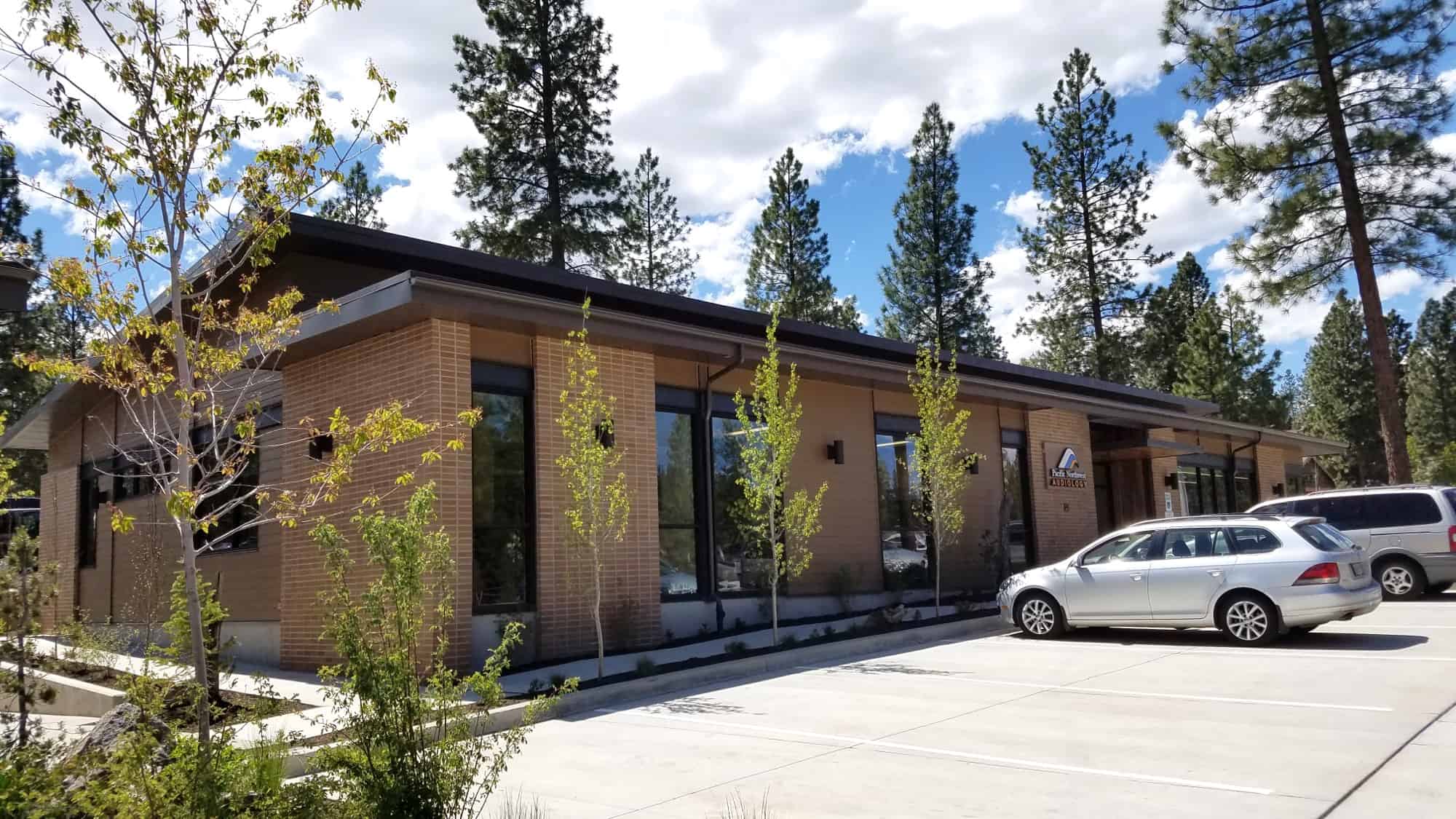 Our beautiful, easily accessible Hearing Innovations Center.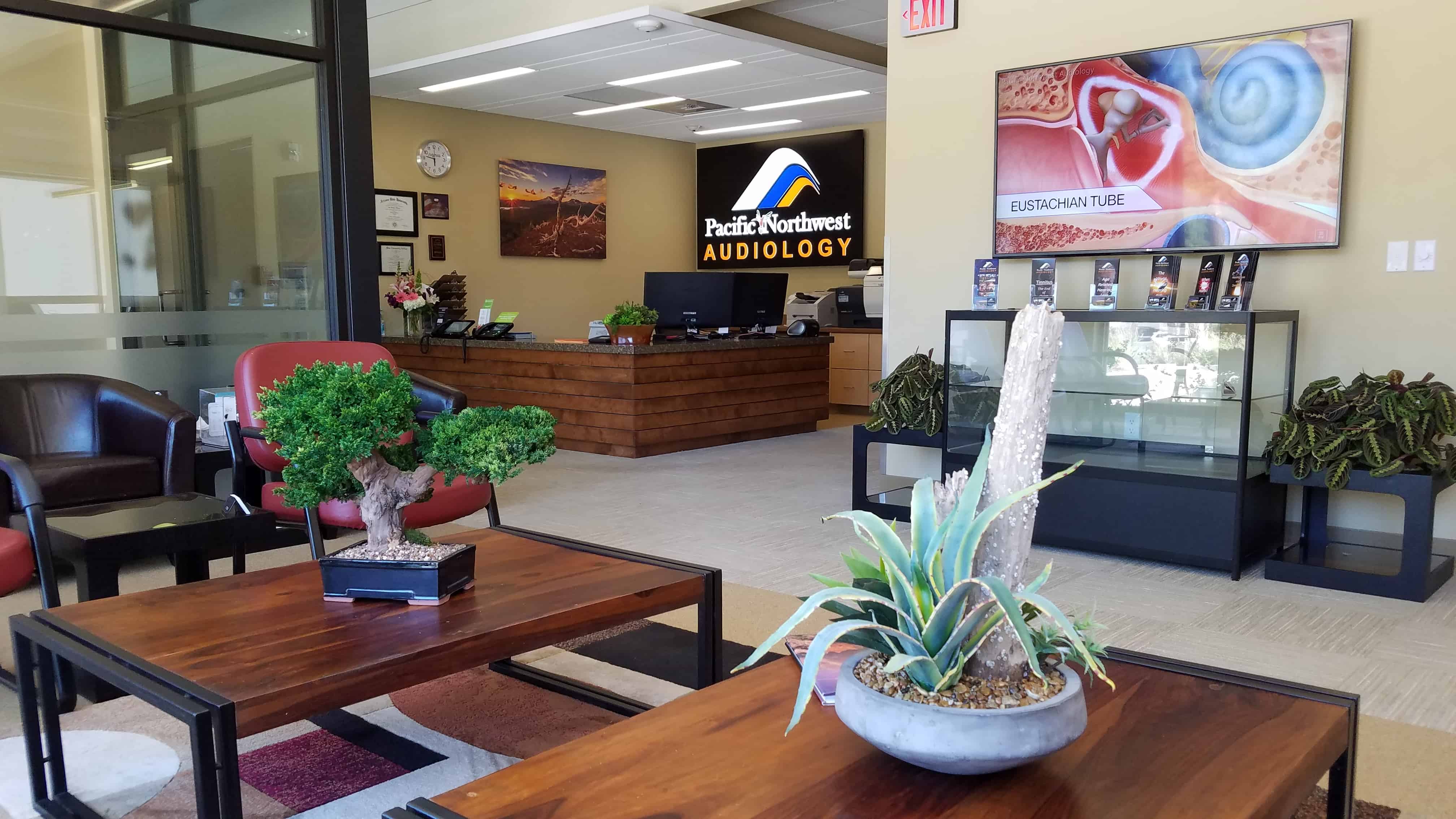 We spared no expense in creating a memorable experience!
Would you like to hear with clarity?