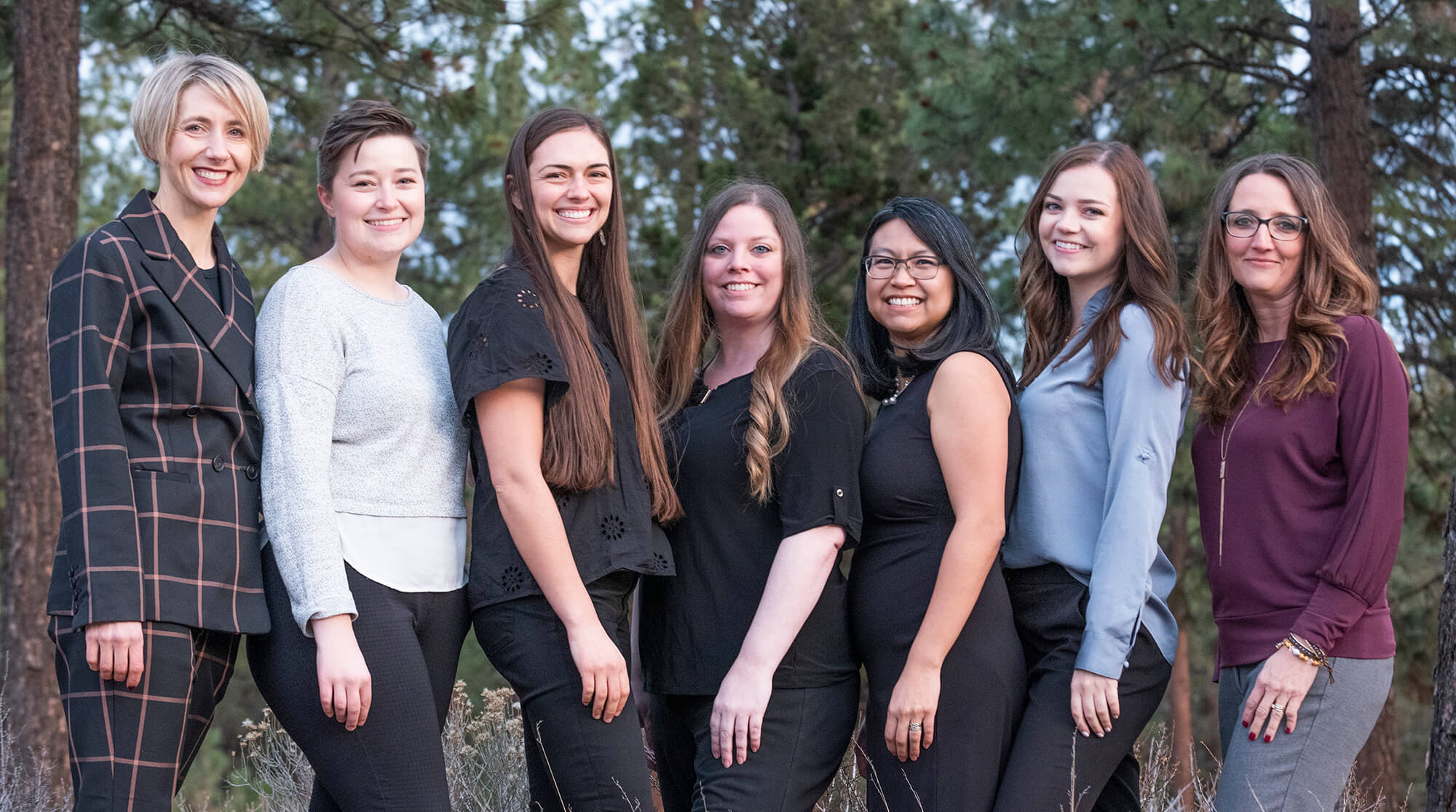 Here's The Deal!
We know you have options. This reminds me of my favorite Robert Frost poem: "Two roads diverged in a wood, and I—I took the one less traveled by, And that has made all the difference!" So, why choose us? Look down the road a-piece and ponder the way ahead. If you choose the path that leads to Pacific Northwest Audiology – it will make all the difference!
Here are some points to ponder along your journey…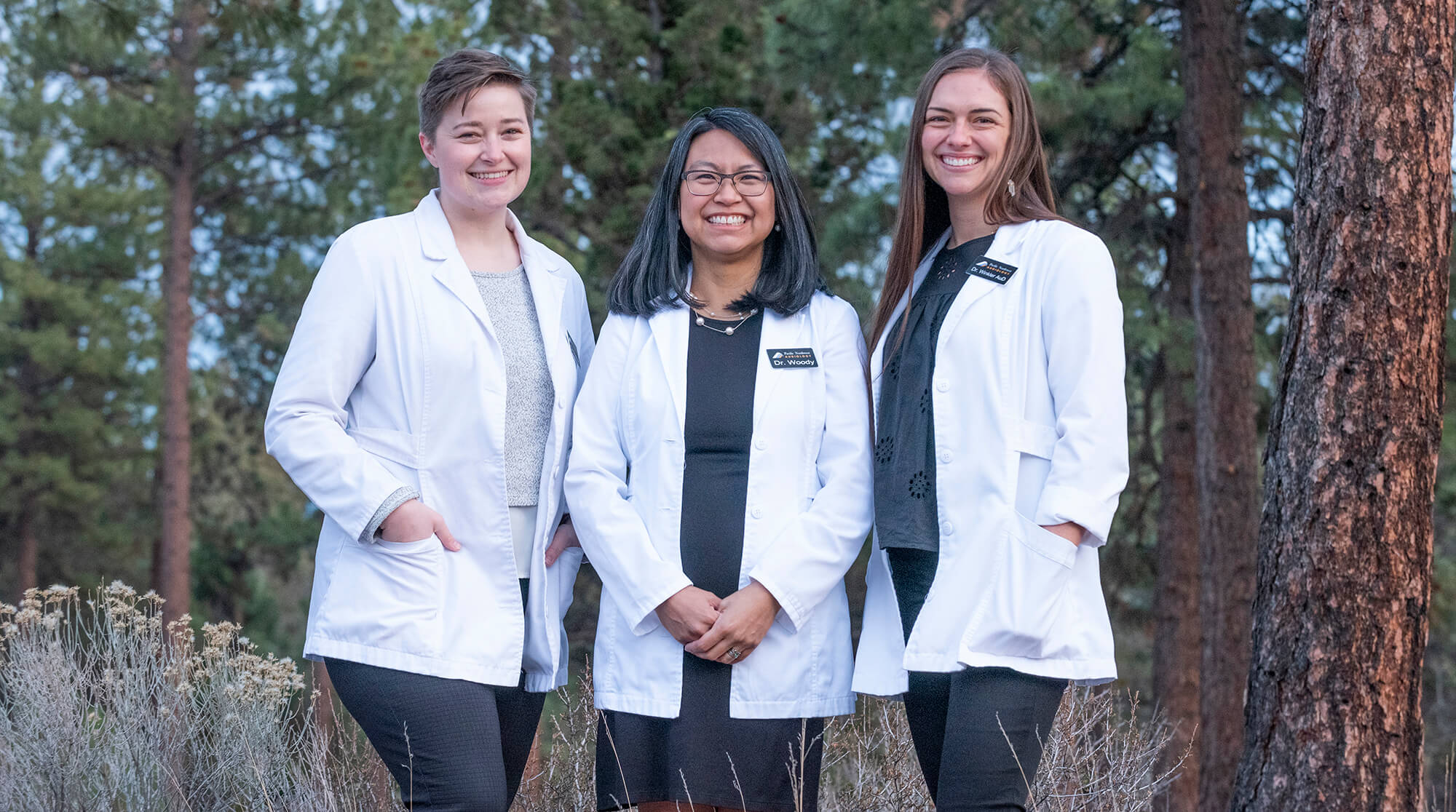 Real People...Real Stories...Real Satisfaction!