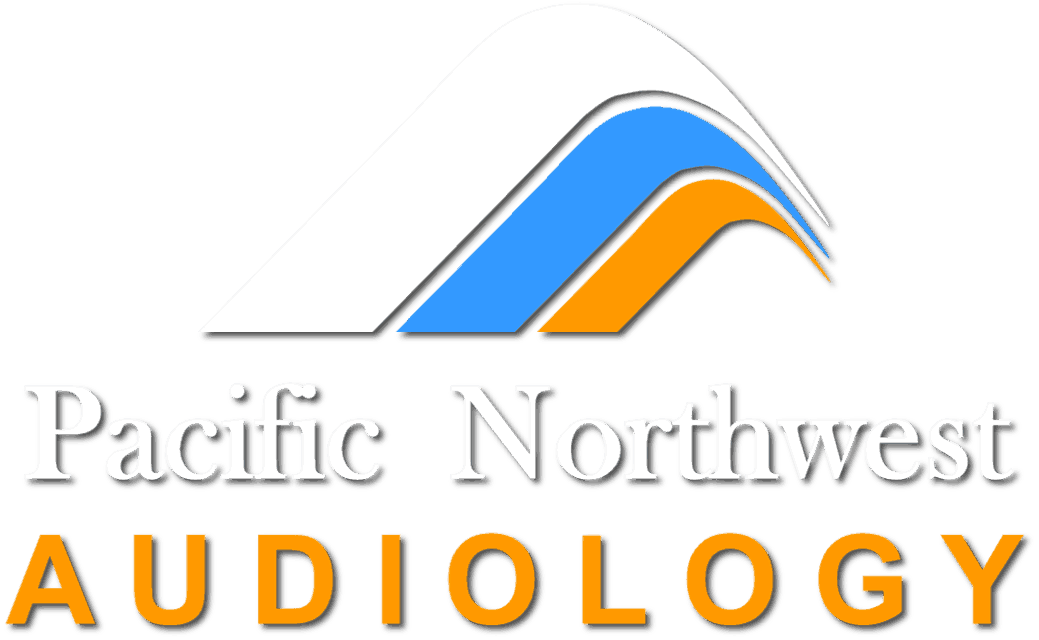 We are Doctors of Audiology
Board Certified Audiologists
Pacific Northwest Audiology has a stellar record of patient satisfaction and more than 500 Certified 5-Star Reviews! Here is one...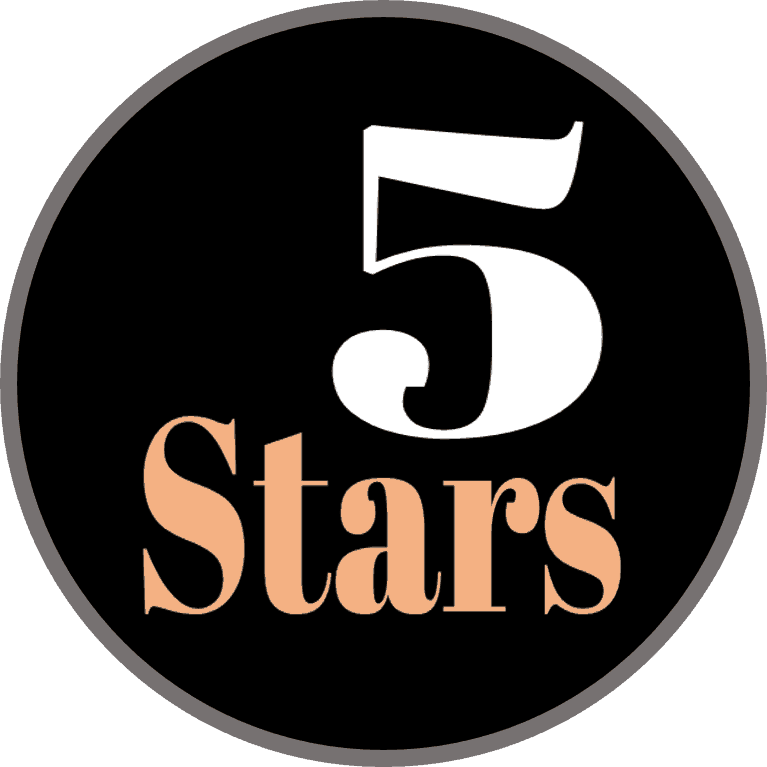 I wear a lyric and anytime I have a problem they all go out of their way to accommodate my needs…from the receptionist to the lyric qualified assistants. Great team of people at Pacific Northwest Audiology. I highly recommend them!
My Name is xxxx xxxxxxx and I approve this review!
We stand ready to help - (541) 678-5698