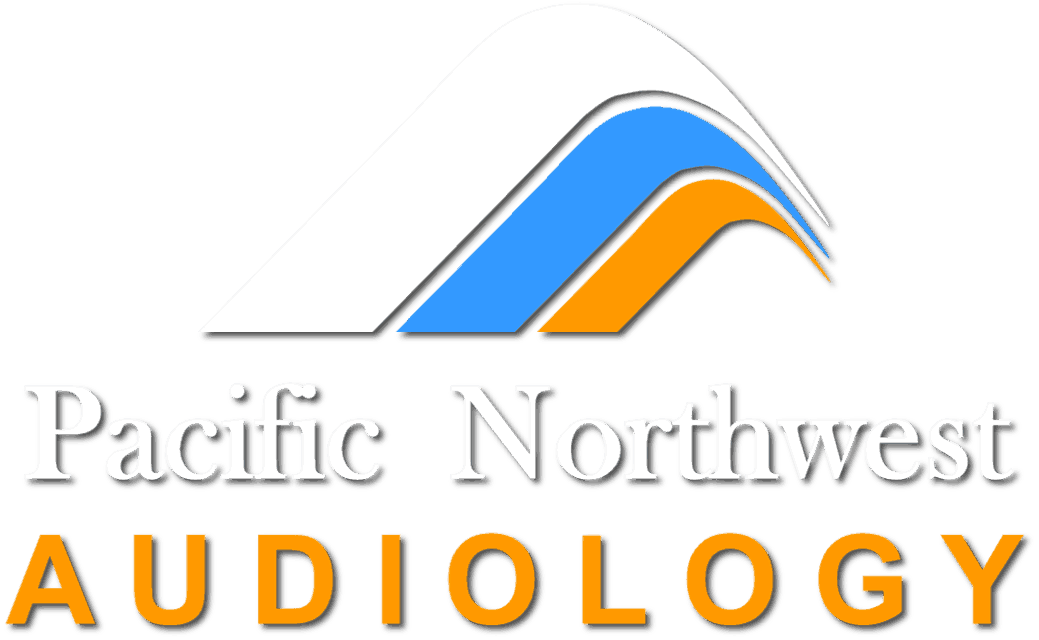 Board Certified Doctors of Audiology
Manage Hearing Loss Or It Will Manage You!
This is what we will bring to the table
We understand Hearing Loss

And though you may feel fragmented, we can help you feel whole

We also understand Tinnitus  
And though you may feel powerless, we can help you regain control 
Bottom Line? We can help you feel better and live happier…
And that is why we have more than 500 5-Star reviews!
But you need to contact us so we can get started!
Don't let Hearing Loss take away your best years...
We hate spam. The information you provide will remain private!