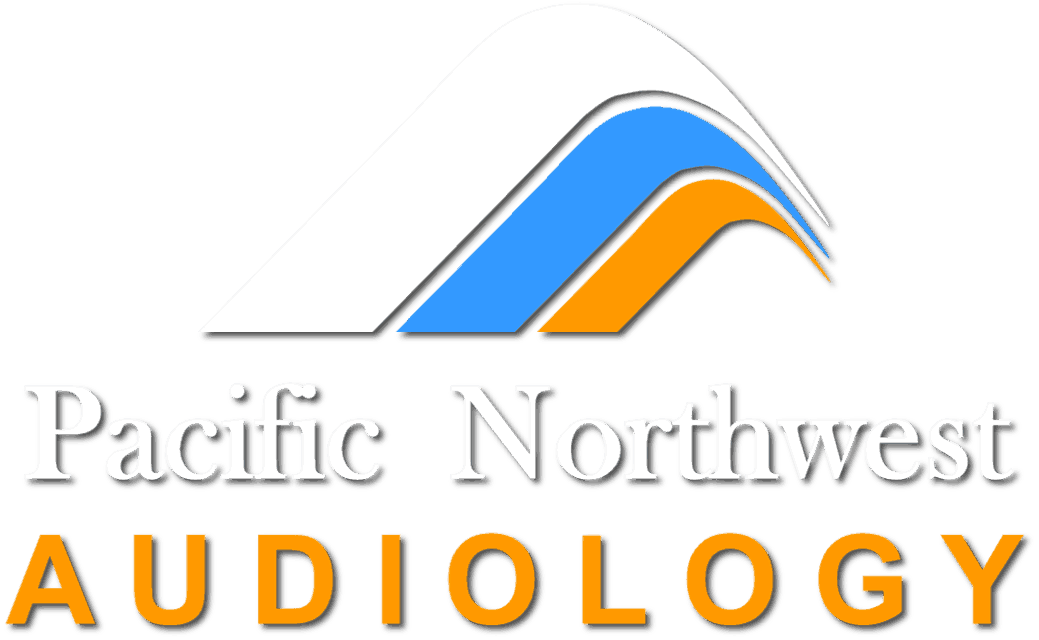 Doctors of audiology / board certified audiologists
Do you have profound hearing loss?

Have you already tried hearing aids to no avail?
You may be a good candidate
for a cochlear implant!
call (541) 678-5698
Talk to a cochlear implant expert!
what we bring to the table
–  Board Certified Doctor of Audiology 
–  More than 750 5-Star reviews! 
–  Expertise to determine if an implant will benefit you 
–  Expertise in pre-surgical testing and evaluation  
–  Expertise in post-surgical implant programing & activation!
–  Expertise in post-surgical therapy and support!
Are you ready to take control?
here's where it gets real
Real people ...real stories ...real satisfaction!
more than 500 5-star reviews, and counting!
Are you ready to hear again!
our doctor is certified by the American Board of Audiology!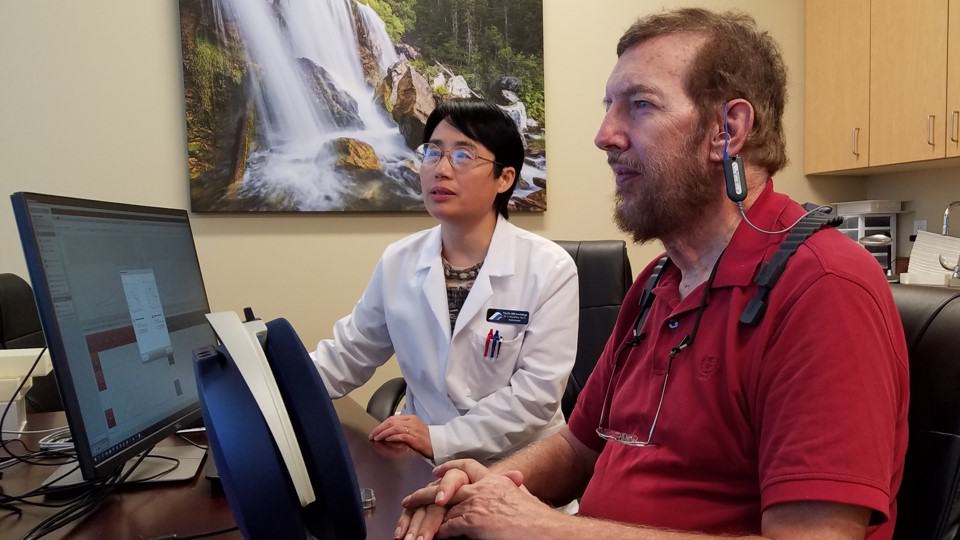 Dr. Li-Korotky AuD, PhD, F-AAA
Board Certified Audiologist 
Dr. Li is an acclaimed Audiologist with AuD & PhD credentials. She has more than 20 years of research and clinical experience, and she has written more than 100 scientific research studies. Dr. Li is one of the most accomplished audiologists in the country!
we Know Cochlear implants!
If you have severe or profound hearing loss, a cochlear implant may offer your best path to hear sounds and understand speech without reading lips. Dr. Li-Korotky AuD, PhD has extensive research and clinical experience. She has the knowledge and skill to determine if a Cochlear Implant will benefit you, and they will counsel you on your best way forward. After surgery, she will activate and program your device. Dr. Li will work with you so you can understand the sounds and what they mean. 
Bottom line? Pacific Northwest Audiology will support you every step of your journey to better speech understanding. We have the knowledge… the skill… the technology… and the desire to vastly improve your life!
We reimagined the look, feel and experience of hearing care...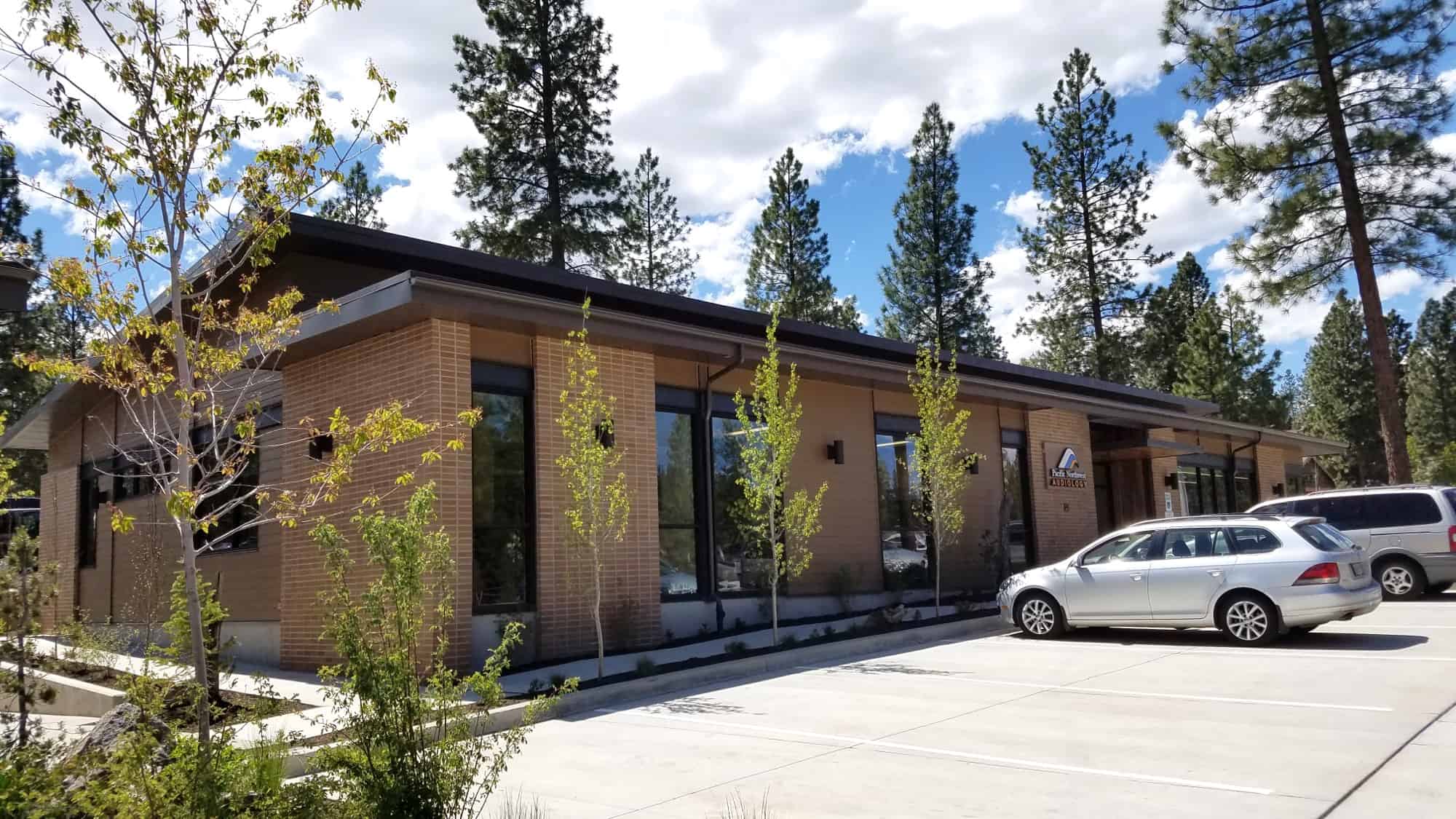 Our beautiful, easily accessible Hearing Innovations Center.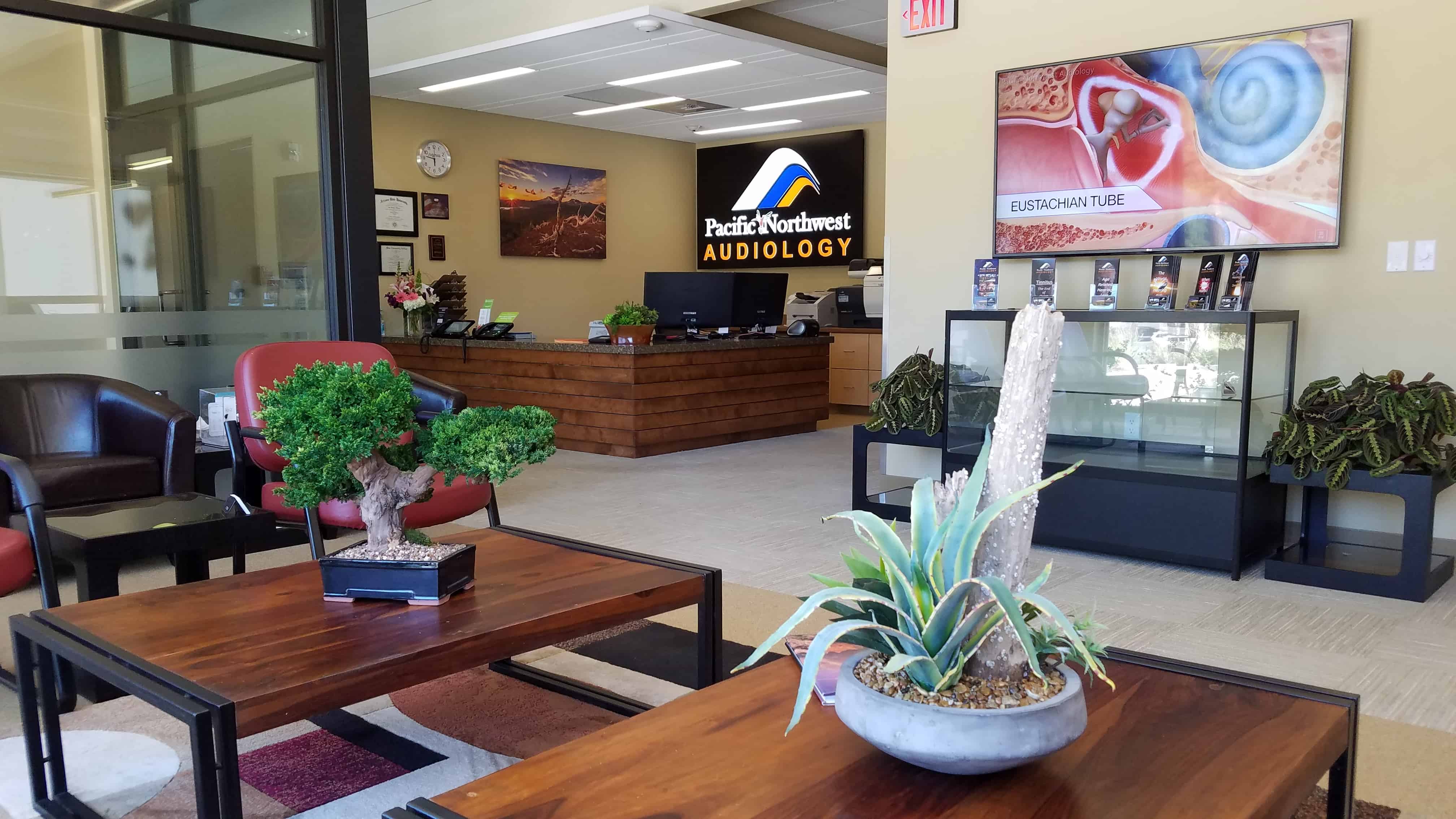 We spared no expense in creating a memorable experience!

Are you ready for a new life?
Copyright 2018 Pacific Northwest Audiology