Do you have profound hearing loss?

Have you already tried hearing aids to no avail?
You may be a good candidate
for a cochlear implant!
BEST EVER…I was having problems with my Cochlear Implant clarity and when my husband was getting his hearing aids repaired I asked if they adjusted CI's or if they knew who did. NWA said they could make adjustments for me and got me in within a few days. Dr Li listen to my concerns and other issues, did some testing and then reviewed the test results with me before making the adjustments. It was the best experience to date with my MED-EL implant. Afterwards I got a detailed report of the results. C.C., Bend OR.
call (541) 678-5698
Talk to a cochlear implant expert!
what we bring to the table
–  Board Certified Doctors of Audiology 
–  More than 900 5-Star reviews! 
–  Expertise to determine if an implant will benefit you 
–  Expertise in pre-surgical testing and evaluation  
–  Expertise in post-surgical implant programming & activation!
–  Expertise in post-surgical therapy and support!
Are you ready to take control?
here's where it gets real
Real people ...real stories ...real satisfaction!
more than 900 5-star reviews, and counting!
Are you ready to hear again!
our doctor is certified by the American Board of Audiology!
Dr. Li has 2 doctor degrees, and 25+ years of research and clinical experience. She is a renowned audiologist with more than 100 publications!
Dr. Woody is a highly respected audiologist
with a Doctor of Audiology degree from
the University of Pittsburgh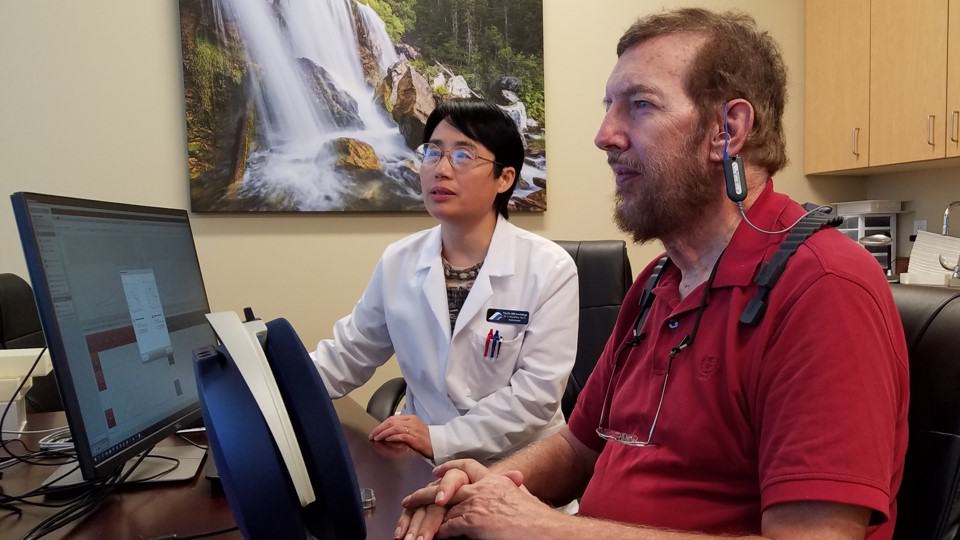 Dr. Li-Korotky AuD, PhD, CCC-A, F-AAA
Board Certified Doctor of Audiologist 
Dr. Li is an acclaimed Audiologist with AuD & PhD credentials. She has more than 20 years of research and clinical experience, and she has written more than 100 hearing research studies. Dr. Li is a Gold-level member of the American Tinnitus Association!
The Doctor stands out among her peers because her credentials, experience and success with patients far exceed those of her peers. Dr. Li knows hearing loss and she will help you fully engage with the people and activities that are important to you. 
With her knowledge, experience and desire, Dr. Li and Pacific Northwest Audiology will vastly improve the scope of your social connections and the quality of your life!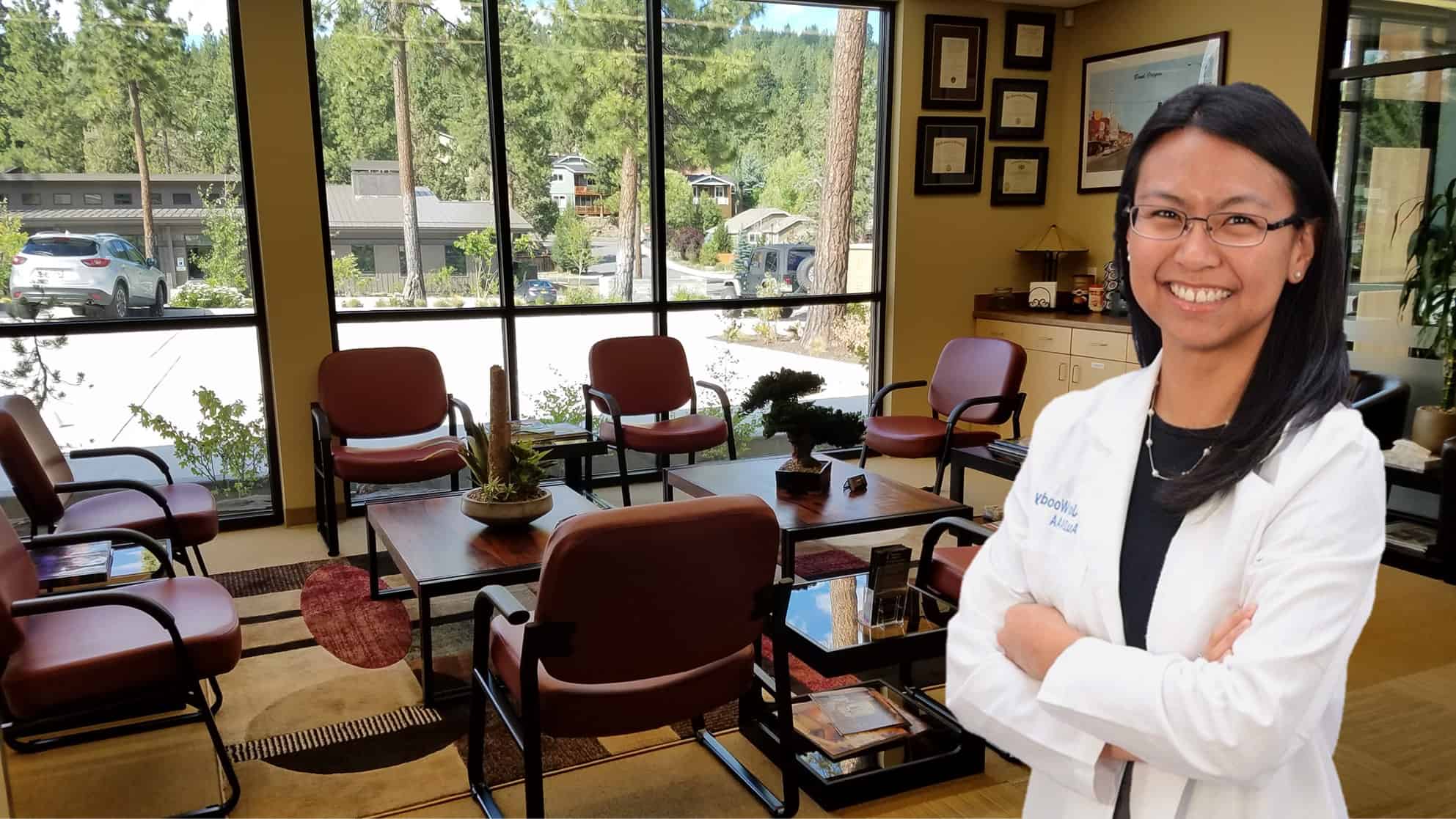 Dr. Mary Joyce Woody AuD, F-AAA
Doctor of Audiology
Dr. Woody obtained a Clinical Doctor of Audiology degree from the University of Pittsburgh, and worked in private practice for 7 years before coming to Pacific Northwest Audiology. 
While the Doctor gained valuable clinical insights during the years after her graduation, she decided that patients need to be involved in every aspect of their care, so she hunted for a clinic where she could refocus on ensuring patients are properly educated about hearing, hearing healthcare and hearing aids. 
At Pacific Northwest Audiology, Dr. Woody found a clinic that aligned with her expectations, and we found an audiologist that aligned with ours!
we Know Cochlear implants!
If you have severe or profound hearing loss, a cochlear implant may offer your best path to hear sounds and understand speech without reading lips. Dr. Li-Korotky AuD, PhD has extensive research and clinical experience. She has the knowledge and skill to determine if a Cochlear Implant will benefit you, and they will counsel you on your best way forward. After surgery, she will activate and program your device. Dr. Li will work with you so you can understand the sounds and what they mean. 
Bottom line? Pacific Northwest Audiology will support you every step of your journey to better speech understanding. We have the knowledge… the skill… the technology… and the desire to vastly improve your life!
We reimagined the look, feel and experience of hearing care...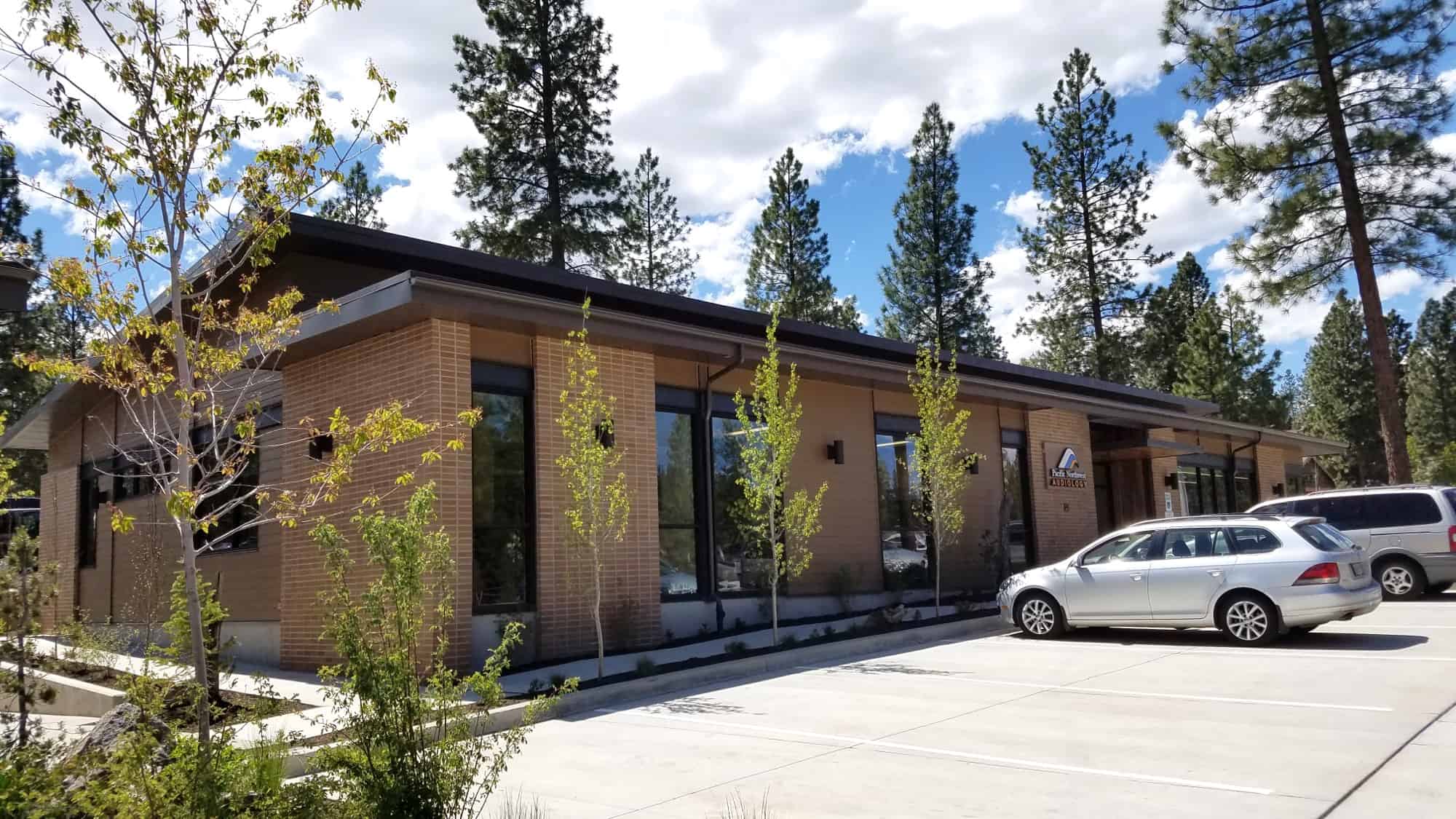 Our beautiful, easily accessible Hearing Innovations Center.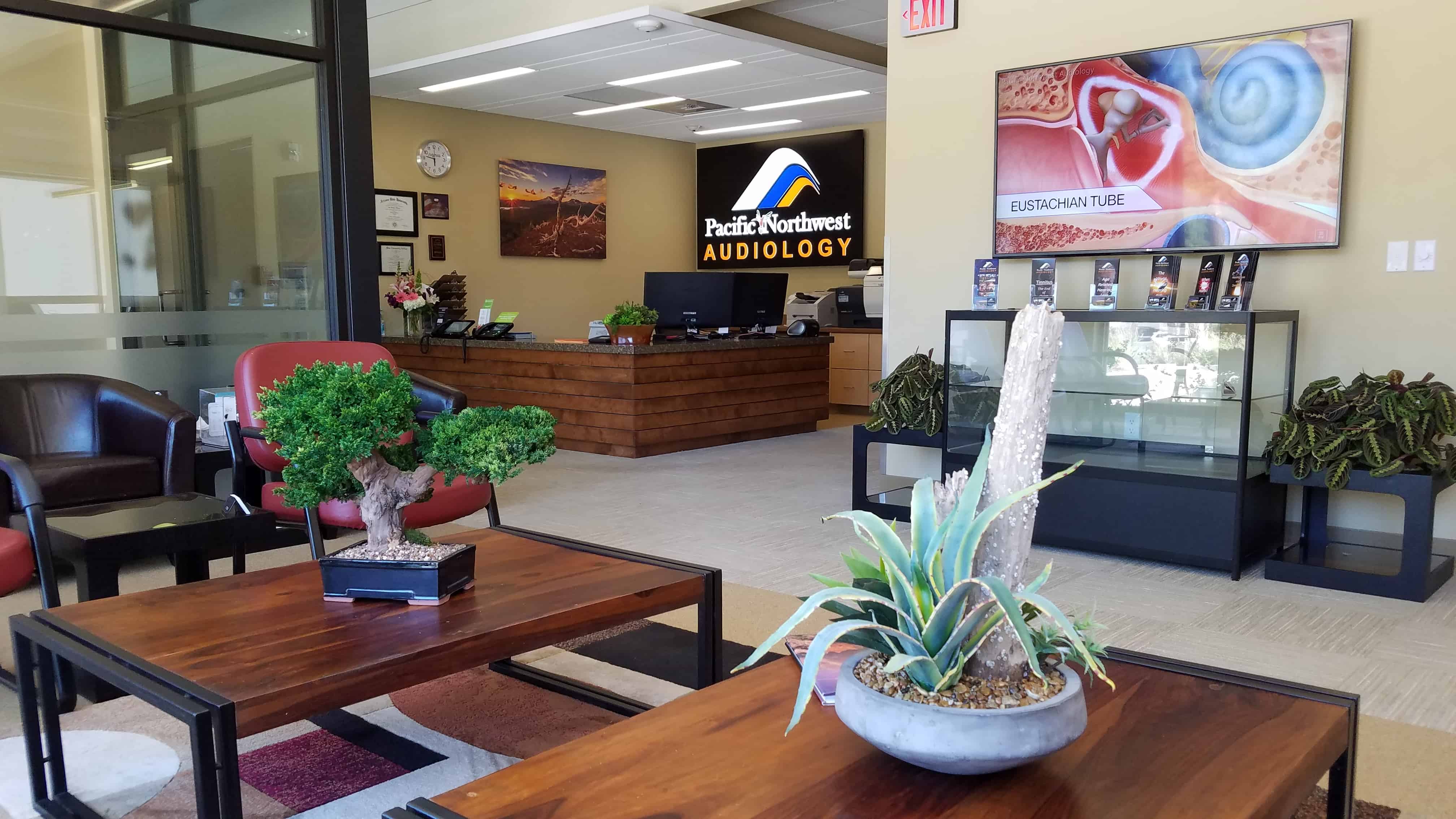 We spared no expense in creating a memorable experience!


Are you ready for a new life?
Copyright 2018 Pacific Northwest Audiology