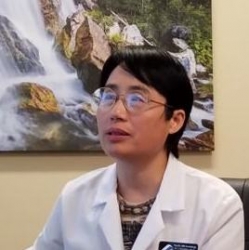 Latest posts by Dr. Li-Korotky (see all)
Pacific Northwest Audiology and Starkey Hearing Technologies will present "How To Unlock Your Hearing" on October 14, 2015, at the Hampton Inn and Suites, in Bend Oregon. This event will be free to the public…with important information on Tinnitus and the medical, emotional, and social consequences of untreated hearing loss, presented by leading Audiologists. The event will include a lunch buffet, special service deals, & a Kindle Fire raffle.
We have Limited seating so you must register at 541-678-5698. Don't miss out…registration will close on Monday at 5 PM!
See more information on the following video: