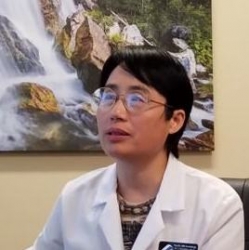 Latest posts by Dr. Li-Korotky
(see all)
The Open House was held on October 20, from 10 am – 2 pm at our new custom hearing center at the Shevlin Health and Wellness Center, located at 2205 NW Shevlin Park Rd. in Bend OR.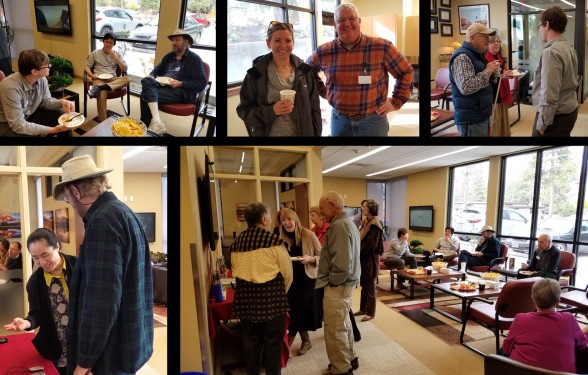 Around 70 people came to celebrate with us and to see what has already been heralded as one of the most forward thinking audiology clinics in the United States! 
Pacific Northwest Audiology designed this clinic from the ground up. In addition to diagnostic, clinical, and hearing aid services, we established The Hearing Innovations Center to demonstrate the leading edge of hearing enhancement technologies.
Energized by our new Hearing Innovations Center and staffed with Doctors of Audiology, Pacific Northwest Audiology is uniquely positioned to take advantage of the most remarkable hearing technologies of today …and tomorrow!
The Open House gave us a chance to demonstrate amazing new technology. We offered guided tours of the facility, explained our vision for tomorrow, and shared a tasty lunch.
This was a very satisfying event for everyone. In addition to our good friends, we made many new friends!